Euro break down
Asked by Imre Zambo
Last year my 2007 Honda Euro broke down. I had bought it new and it had done just over 65,000 km. The dealer advised me that there was sludge in the engine due to late servicing and engine oil not being changed as required, but I pointed out them that the vehicle was always serviced at the their dealership and that only Honda premium oil and engine flush was used. I was informed that it could cost up to $10,000 to repair, but until they pulled the engine apart they wouldn't be able to give me a firm price, and they needed me to authorise the work to be carried out, which I did. I then got a call to say the sludging was not as bad as originally thought and the total cost would be $1325, which included the service and oil change. When I picked up the vehicle I was assured that everything had been done and the car was fully repaired. The dealer next serviced the car in February this year and I was told there was no issue with sludge when I asked about it. Two weeks later car breaks down and goes back to the dealer, who told me that this time the sludge was worse and the engine needed to be completely pulled apart or new engine or a second hand one put in, and again it could be up to $10,000. I called the RAA and was asked if the sump and the oil pickup had been removed and cleaned, and when I checked with the dealer I was told it was not. When I asked why I was told it was because it was not that bad. It is my understanding that when sludge develops in an engine the sump must be removed and cleaned and the oil up take cleaned other wise the problem has not been fixed. What can I do?
Answered by CarsGuide
18 Jun 2012
Unfortunately it would appear you are dealing with an incompetent or deceptive dealer. Ask to see proof of what work has been done by the dealer, and have them justify their findings to you. I would also take the case to Honda direct and demand head office intervention. Also consider taking your case to consumer affairs.
Search from Over 8,000 questions Over 8,000 questions answered by CarsGuide
Complete Guide to Honda
Accord Euro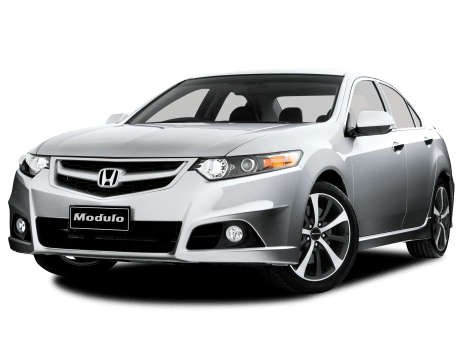 Reviews, price, specs and more