Electrical fault with my 2006 Honda Accord Euro
Asked by Ken
I have a 2006 Honda Accord Euro which I have owned and had serviced by Honda since new, unfortunately the car has developed an intermittent electrical fault which is difficult to trace. After having the power-steering rack replaced in November 2019, I noticed that while driving it home after this repair, the radio cut out for just a half a second. This gradually got worse and I found that all the warning lights on the instrument panel, ABS, Engine Fault, Vehicle Stability etc came on and all the gauges turned off momentarily as well (speedometer, tachometer, fuel and engine temp).
This fault started happening more frequently and at its worst I found the car would stall when at idle. I had the NRMA check it and they found the fault code P0685 and replaced the engine control relay. This seemed to fix the problem up until two months ago when the same symptoms started again. I have now sent the car to an auto electrician, but he has expressed his frustration at not being able to diagnose the problem. He has had the car for three weeks now and has been driving it around but because the fault happens randomly, he is at a loss to fix it. I am appealing to you in the hope that you can provide some history if any of this fault and how to fix it as, being a pensioner I really can't afford to have this go on much longer. The auto electrician has checked the alternator, battery and all grounding cables and all seem okay but still the fault happens randomly. Can you help please?
Answered by CarsGuide
27 Jun 2020
Your electrician has done the right things so far, Ken, starting with making sure that the battery is charged and being charged by the alternator and that the car is earthed (grounded) properly. Those are traditionally major causes of this type of problem, but unfortunately there are many more possibilities in a modern car with its electronics. My first thought is that the functions you're having trouble with are all controlled by the car's body computer. So I think that's where your electrician should start looking next. These computers can develop software and hardware faults that allow for these random and intermittent problems. So maybe borrowing a body computer from the same make and model and seeing if that fixes your problems (and at least ruling out the computer) is a cost-effective way forward.
I'd also be having a chat to the workshop that replaced the steering rack to see if there's any way that a connection or sensor related to the on-board computer could have been bumped or damaged during the rack-replacement process. It would certainly be a coincidence (and it's possible that this is exactly what this is) if these problems started straight after the repairs, no?
Search from Over 8,000 questions Over 8,000 questions answered by CarsGuide
Complete Guide to Honda
Accord Euro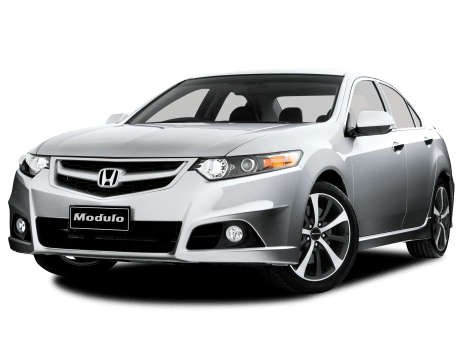 Reviews, price, specs and more