Chrysler SRT V8 headlight issue stalemate
Asked by Dave S.
I thought I would update you on what has happened since I last wrote to you about the headlight fogging on my Chrysler SRT V8. After you responded I contacted Chrysler, but did not get far with either the dealership or Chrysler Australia's customer service team, so I wrote to the CEO who merely flick-passed my letter to the customer service team! I still have no resolution to my headlight fogging light problem, or the problem I also raised with them about the voice recognition in the sat-nav that does not work. A Chrysler customer service officer told me in August that the sat-nav voice recognition problem should have a fix within two weeks, but have since been told that the voice recognition did not work in Australia. Then in December they told me that they were still looking into the issue and did not know how long it would be until there was a fix! I was also told that they had contacted Vicroads in Victo ria who had told them that the fog in the headlights was not a problem. The customer service officer also told me that he was awaiting a response from the NSW RTA. He also reinforced the Chrysler technical section's advice that if the headlight mist cleared within 20 minutes there was no need to change/replace the headlights. I told them that I was not happy with Chrysler, that I thought Chrysler's customer service was appalling and that at the end of they day they had a legal obligation to fix defects under warranty. I really feel that Chrysler is fobbing me off and not living up to its claim that they value feedback. I would appreciate any further comments/advice you may have on these issues.
Answered by CarsGuide
3 Jan 2014
The headlight issue has reached a stalemate. You say it's a problem, Chrysler says no. If you wanted to take it further you could consult a licensed Vicroads engineer and get an independent opinion. You can get a list of the engineers from Vicroads. As for the sat-nav voice recognition issue, keep on their case.
Search from Over 8,000 questions Over 8,000 questions answered by CarsGuide
Complete Guide to Chrysler
300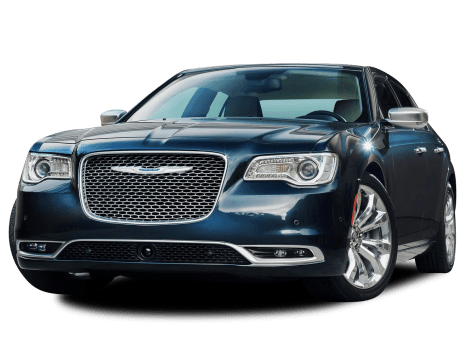 Reviews, price, specs and more