New battery-power options for Aussie off-roaders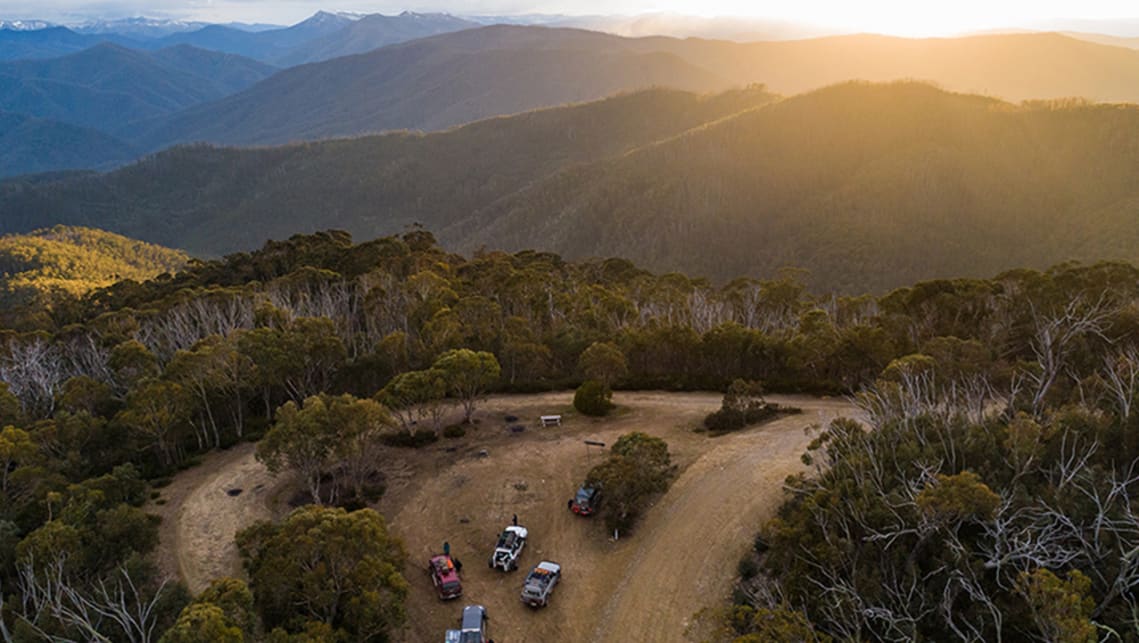 We – off-roading tourers, campers, bushwalkers and basically anyone who enjoys the outdoors – have all become increasingly sophisticated in our demands for reliable on-the-go power sources while out in the bush or along a beach.
Proper care and maintenance of vehicle batteries, on which many passionate outdoors people put at least some of their faith in during trips away, is crucial.
To that end, the company CTEK has introduced the latest in its battery-charging and power-management technologies: the new D250SE and Smartpass 120S, both "designed to maximise the performance of leisure batteries", CTEK states.

On-board battery charging and maintenance is essential. (image credit: CTEK)
The D250SE is an evolution of the D250SA but, as well as being able to charge regular and AGM battery types, it can charge lithium (12V LiFePO4) batteries.
"Its dual input capability means it can also draw power from solar sources, allowing an easy connection to solar panels, harnessing the sun's rays for the ultimate off-grid camping set up," CTEK reckons.
The D250SE is smart alternator-compatible and has three charging modes: normal (14.4V), AGM (14.7V) and lithium (12V LiFePO4).
It is claimed to still operate even when there is low alternator output, and "maintain a stable output of up to 20A to fully charge the battery in the shortest time".

There's plenty of choice when it comes to adventure-ready power-management systems. (image credit: CTEK)
The Smartpass 120S, an evolution of the Smartpass 120, is a fully automatic 120A power-management system that distributes power between the starter battery, the service battery and on-board equipment, separating critical equipment from non-critical equipment to ensure the radio, emergency lights and navigation systems always have power. It is also  smart-alternator compatible and uses power from the service battery to help get the engine started if the starter battery is flat.  
The new CTEK D250SE ($499) and Smartpass 120S ($530) each have a two-year warranty and are available to buy from Repco.