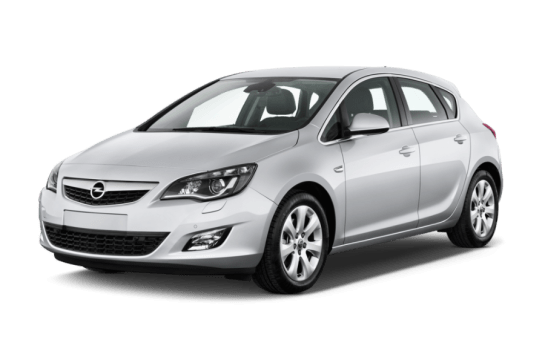 Opel Astra 2012
The 2012 Opel Astra range of configurations is currently priced from $5,876.
The 2012 Opel Astra carries a braked towing capacity of up to 1500 Kg, but check to ensure this applies to the configuration you're considering.
The Opel Astra is also known as the Holden Astra (for Australia and New Zealand) and the Vauxhall Astra (for United Kingdom) in markets outside Australia.
What's on this page
Opel Astra 2012 Q&As
Check out real-world situations relating to the Opel Astra here, particularly what our experts have to say about them.
Opel Astra 2011: Are there any known problems?

I have a question for you, David: Is the car a private import form Britain? I ask because you've quoted the distance covered in miles and the Opel Astra wasn't sold in Australia until September 2012, while you say the car in question is a 2011 model.

In any case, the Astra we got in 2012 was an interesting car and one that drove pretty well, but it wasn't really suited to Australian conditions. Plenty of them suffered failures of the water pump which, in our climate, soon led to overheating engines. The 1.4-litre turbocharged petrol engine was also a bit underdone power-wise and the turbo system could develop leaks. There was also a big problem with manual transmission failures, the first sign of which is a whining noise coming form the gearbox. Oh, and the car was also involved in the Takata air-bag fiasco.

The whole idea of introducing the Opel brand to Australia turned out to be a huge flop for General Motors and the whole thing crashed and burned after just a little over 12 months.

Read more
See All Opel Astra Q&As
Opel Astra 2012 Dimensions
Dimensions for the 2012 Opel Astra are dependent on which body type is chosen. The maximum width and height is 1840mm x 1535mm and can vary on the basis of model.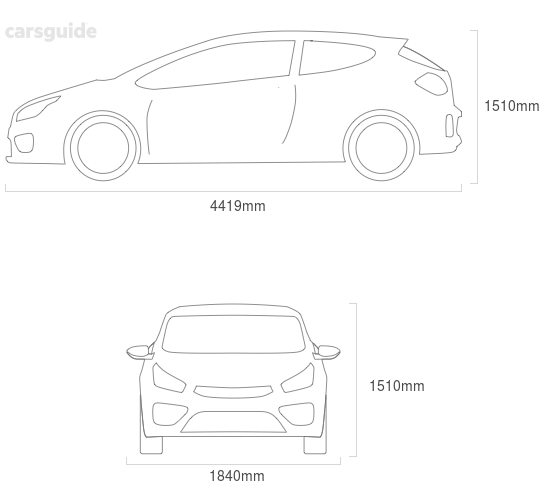 See All Opel Astra 2012 Dimensions