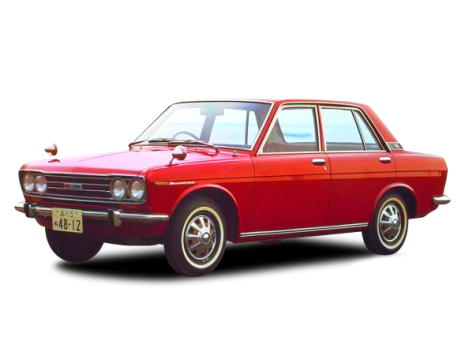 Datsun 1600 1968
Datsun 1600 1968 Towing capacity
The Datsun 1600 has no towing capacity for the 1968 year the model was manufactured.
Datsun 1600 Model
Body Type
Specs
Braked Capacity
SPORTS
Convertible
1.6L,Leaded,4 SP MAN
0kg
base
Sedan
1.6L,Leaded,4 SP MAN
0kg
See All Datsun 1600 1968 Towing Capacity
Datsun 1600 1968 Fuel consumption
Fuel consumption for the 1968 Datsun 1600 is dependent on the type of engine, transmission, or model chosen. The Datsun 1600 is available with the following fuel type: Leaded.
Datsun 1600 Model
Body Type
Specs
Fuel Consumption
SPORTS
Convertible
1.6L,Leaded,4 SP MAN
—
base
Sedan
1.6L,Leaded,4 SP MAN
—
See All Datsun 1600 1968 Pricing and Specs