Will I still be able to buy LPG gas in the future?
Asked by Gavin
I want to buy a 2016 Falcon FGX Ute and want to know if I buy the LPG model, will I be able to buy LPG gas for this particular engine with ease in years to come?
Answered by CarsGuide
25 Jul 2021
Back when LPG was between 10 and 20 cents a litre, it made all sorts of sense. Even when it had crept up to 50 or 60 cents a litre, car-makers like Ford and Holden were producing LPG-dedicated vehicles to make the most of that cost advantage.
Now, however, when LPG is 80 or 90 cents per litre (versus $1.40 or $150 for petrol) the arithmetic no longer presents the sound financial case it once did. Given that Australia still has plenty of LPG, this probably means a couple of things. The first is that the companies who produce the LPG would rather sell it offshore in bulk that mess about transport it to a few thousand individual service-stations. The second is that maintaining a service station to incorporate petrol, diesel and LPG is too much trouble, so there's a move to get rid of the latter as a streamlining measure. The death of local cars with LPG engines has only sped up this process. Again, though, this is only conjecture.
My guess is that you'll still be able to buy LPG from a service station for many years to come, but it may not be every service station you pass. The bigger issue, though, is that now that LPG is no longer the money saver it once was (yes, it costs less, but you use more per kilometre than a car running on petrol) what's the point of an LPG-dedicated vehicle? Dual-fuel (where you can run on petrol or LPG at the flick of a switch) is one thing, but a dedicated LPG car stopped making a lot of financial sense for many people a few years ago.
Search from Over 8,000 questions Over 8,000 questions answered by CarsGuide
Complete Guide to Ford
Falcon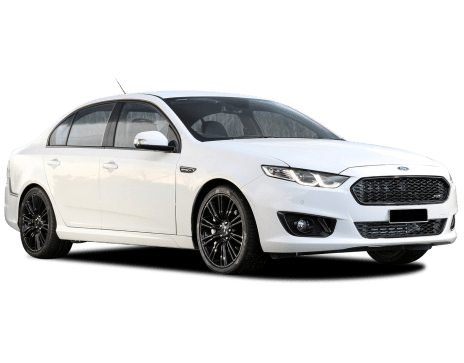 Reviews, price, specs and more