What is causing my 2013 Hyundai i30's rough cold start?
Asked by Lyle
What is causing my 2013 Hyundai i30's rough cold start? In an early morning start-up in the recent cold weather, the car has a rough, lumpy idle for a short period of five to 10 seconds. It can be cleared by opening the throttle but the exhaust emits a large cloud of white/grey smoke about the size of the vehicle.
Answered by CarsGuide
7 Sep 2021
Any smoke from the exhaust of a car suggests there's something wrong with the fuel system or that there's wear inside the engine. I'm leaning towards the fuel system in this case, though, as a cold-start is when the fuelling system is under the greatest stress.
To make a cold engine run properly, the engine's fuel-air ratio has to be altered (more fuel and less air than when the engine is up to temperature). To know how much extra fuel, the engine has a range of sensors that measure the temperature of the air going into the engine, the temperature of the engine itself, the flow of air, as well as sensors that sniff what's coming out of the tailpipe to make sure the mixture is just right. If any of these sensors begin to send false information to the engine's computer, the mixture can be incorrect and the rough running, poor idling and visible smoke can be the results.
Even something as simple as the stepper-motor, which controls the idle speed of the car, can be the cause of rough idling, but that's less likely to contribute to gales of smoke from the exhaust. The best advice is to have the car scanned and see if the computer has logged any faults. Smoke from the engine might also warrant a compression test of the engine's cylinders, too. From there, you can make a more informed diagnosis and replace only the faulty parts.
Search from Over 8,000 questions Over 8,000 questions answered by CarsGuide
Complete Guide to Hyundai
i30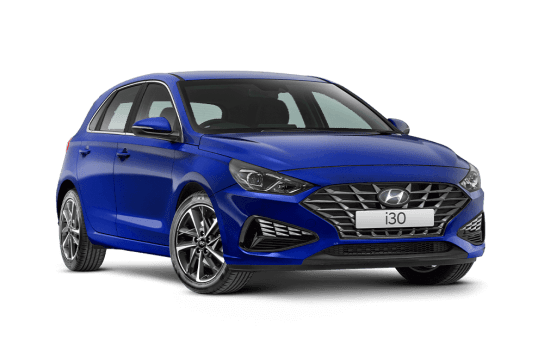 Reviews, price, specs and more