Nissan Navara 2011: Why does it go into limp mode?
Asked by Terry
My 2011 Nissan Navara randomly goes into "limp" mode, sometimes pumping the accelerator works and other times it does nothing. It has a new fuel filter, a slight leak in the exhaust near firewall, and there is a lot of oil in the intercooler. What is going on?
Answered by CarsGuide
8 Feb 2020
As with any other problems like this one, Terry, the best advice is to have the car plugged in to a scanner and have a diagnostic mechanic read the fault codes which will hopefully give an idea of the cause of the limp-home mode and unresponsive throttle pedal. It could be something simple, it may be something really intrinsic, but without a scan, you're flying blind.
The oil in the intercooler, meanwhile, is a potentially big problem. A little oil inside the intercooler piping is actually quite normal and is usually the result of oil mist from the crankcase ventilation system condensing and leaving a little oily residue. But a large amount of oil in the intercooler suggests a turbocharger with leaking seals and/or bearings. If the seals are leaking, boost pressure from the turbocharger can force oil from the turbo's bearing into the intercooler. If that's the case, you're looking at a rebuilt or new turbocharger unit. A blown turbo could also be enough to prompt the limp-home mode you're experiencing.
Search from Over 8,000 questions Over 8,000 questions answered by CarsGuide
Complete Guide to Nissan
Navara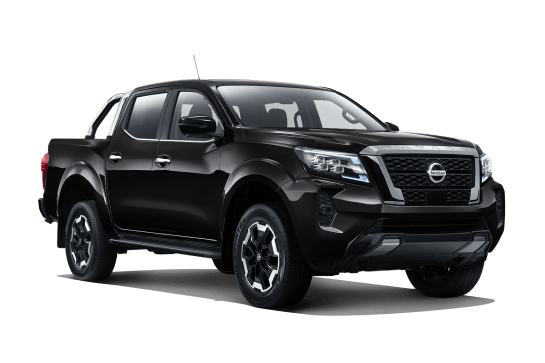 Reviews, price, specs and more