Hyundai i30 2010: Why can I smell exhaust fumes in my car?
Asked by Toni
I've just purchased a used Hyundai i30 2010 diesel. Whilst in very good condition I can always smell exhaust fumes in the car. I have had it looked at by my local mechanic however he cannot find any faults. Would you have any suggestions on what the issue could be? I feel like reselling the car due to the smell.
Answered by CarsGuide
7 Aug 2020
This needs to be fixed fast, Toni, as a car's exhaust fumes are a deadly cocktail of gasses. Enough exposure to them can make you pass out (an obvious problem when you're driving) or worse. Diesel engines are generally a bit smellier than a petrol engine, but no exhaust fumes should ever enter the car.
You're either getting fumes drawn into the car via a faulty seal that is allowing exhaust fumes in, or the smell you're experiencing is fumes in the engine-bay coming through the firewall. You need to inspect all the rubber seals around the doors and hatchback and search underneath the car and in the engine bay for a split or missing rubber bung or grommet that is letting the outside in.
The other question I have is whether the smell is the result of exhaust fumes or, in fact, the smell of unburnt diesel fuel. Diesel cars often acquire a diesel-fuel smell over time and the cause is hard to avoid. Because diesel doesn't evaporate, the ground around the diesel pump at a service station is usually one big oily, diesel slick. When you fill your car, you unavoidably stand in this slick which is then transferred to the car's carpet when you get back in. It's not as crazy as it sounds, and it may be the clue you're missing to explain the smell.
Search from Over 8,000 questions Over 8,000 questions answered by CarsGuide
Complete Guide to Hyundai
i30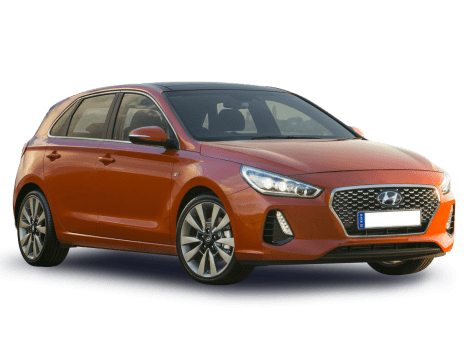 Reviews, price, specs and more