How reliable are Peugeot 3008?
Asked by Dan
I have never owned a Peugeot before nor do I know anyone who owned one. I was about to get a Subaru Forester, then the 3008 caught my eye. My questions are: How reliable is the car? And what is your honest opinion about Peugeot's service and after-sale support in Australia?
Answered by CarsGuide
17 Jun 2021
While there's no doubt that Peugeot's quality has improved after the terrible days of the 1990s and 2000s, there remains a school of thought that suggests the brand still lags behind much of the Japanese and South Korean competitors when it comes to build quality and reliability. Not that some of Subaru's engineering in the last couple of decades has been beyond reproach, either (a batch of dodgy head gaskets did the brand's reputation no good at all) but on balance, a Subaru is more highly regarded by the trade on the subject of reliability.
Like any modern turbo-diesel, the one in the 3008 can suffer if your driving habits don't suit the way the engine and its particulate filter are designed to operate. In a nutshell, unless you do at least some highway driving every month, then a modern turbo-diesel is probably not for you (and that applies to all makes and models, not just Peugeots). Other complaints about the 3008 we've heard involve the heating and ventilation system, and random electrical glitches are not unknown. The diesel version of the current-model 3008 has also been recalled for a potential engine overheating problem as well as a possible fuel leak problem on a batch of early-build cars.
As for after-sales back-up, it's fair to say that some dealerships are better than others, regardless of the brand they support. The difference might be if you live in a relatively remote area where Peugeot's 30-dd dealerships can't offer the coverage of Subaru's 100-plus dealers.
Search from Over 8,000 questions Over 8,000 questions answered by CarsGuide
Complete Guide to Peugeot
3008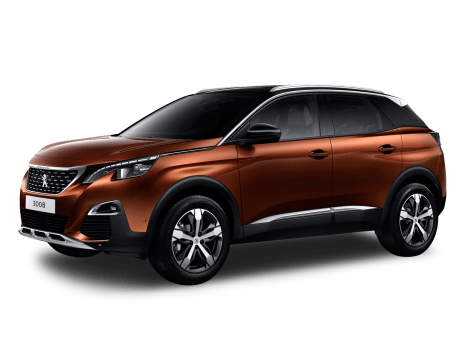 Reviews, price, specs and more