Why VW inaction over reliability will dent sales | comment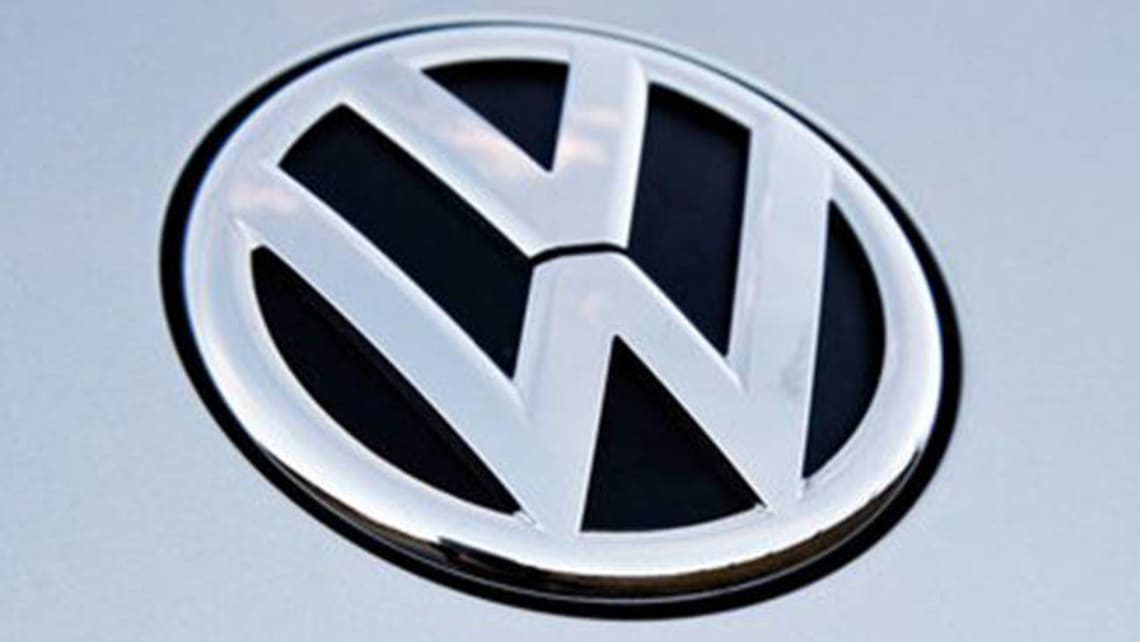 I hate it when I get a phone call or an email from a Volkswagen owner experiencing reliability problems with their car. That's because I somehow feel partly responsible for not warning them more loudly or more often about the hidden heartache in owning a Volkswagen.
As a World Car of the Year judge I've voted for the past three Volkswagen winners over the past four years -- because the cars are superb to drive and a well executed design. What's becoming increasingly apparent, however, is that Volkswagen cars are not as superbly made.
I took a phone call on radio just last night from a Sydney VW owner who has been experiencing problems with her car for years and is out of pocket as a result. She was blissfully unaware of the drama that's been brewing in Melbourne. I felt genuinely helpless, much like the VW owners themselves I expect.
Volkswagen's long standing reliability issues returned to the spotlight in the past fortnight after a coroner's inquest into a fatal crash involving a Volkswagen Golf that appeared to slow suddenly. It was hit by a truck from behind on a Melbourne freeway in 2011. The driver of the Golf died. The findings are due next month.
The coroner's inquest prompted phone calls and emails from VW customers who reported a wide range of mechanical issues including engines conking out and gearboxes that can hesitate between gears, slowing the car in potentially hazardous situations.
Other customers complain of engines that idle rough or use too much oil. The overwhelming feedback, however, is that Volkswagen Australia, in the customer's view, doesn't appear to take the issues seriously enough.
Indeed some dealers have become so exasperated by VW's lack of response they have begged customers to take up their concerns with head office.
But it appears VW Australia, too, is being hung out to dry by its head office in Wolfsburg. News Limited understands that the German car maker is refusing to issue a recall locally for the wide ranging issues affecting cars here. This is despite the fact VW has recalled vehicles for similar mechanical defects in North America, China, Singapore and Malaysia.
Instead, VW Australia will fix 4000 selected models as part of a "service campaign" and has invited concerned customers to bring their cars in for a check up. It has instructed dealers to put more loan cars on their fleets to cope with the increase in demand. (This follows a service campaign for 8700 cars in 2010 for engines that idled rough or "shuddered".)
But VW's action today is almost too little too late. VW has allowed this issue to drag on for too long. Years too long. The Carsguide website has VW customer concerns dating back years and the number of complaints has only been increasing.
That's why I believe there is a very real risk that this latest debacle will put a dent in future VW sales. Clearly the events over the past fortnight have already put a dent on consumer confidence in the brand.
VW has had phenomenal growth in Australia over the past decade. Last year its Golf hatchback even outsold the Holden Commodore on one particular month. But the number of buyers who have since expressed regret about buying a Volkswagen is astounding.
Australians take Japanese reliability for granted because about half of all new cars sold here are made in Japan. But the reality is Japanese cars routinely top quality surveys around the world. It's not the norm, it's the benchmark. When we visit the factories of European car makers it's not uncommon to see Japanese cars stripped to pieces in the back corners as they learn how to make theirs better.
Over the past 10 years more and more Australians have been treating themselves to a European car expecting better reliability, but many have been dumbfounded and disappointed to find the opposite is true.
My motoring media colleagues and I see it every day. A friend, a family member or someone in the office wants to buy a VW or another posh brand. Most of us warn them about the feedback we regularly receive about iffy reliability and high service costs. But few of us can change their minds.
So if you're asking me if you should buy a Volkswagen, here is my standard answer (which it has been for some time now). Try to sell it before the three-year factory warranty period expires -- and budget on a few days of inconvenience each year until then as you're likely to be taking the car in for unplanned maintenance. If you still want to buy a new VW after that advice, you have my blessings. They're great to drive. But I wouldn't buy a secondhand one without having a mechanic you know and trust go over it. And reading the countless blogs of disgruntled owners.
As for the caller last night and her troublesome Volkswagen, I can only hope she is among the 4000 customers VW is going to contact in its latest service actions.
Meantime, don't hold your breath for any of our consumer groups or  government authorities to act. We have the weakest lemon laws in the developed world. Perhaps that's why VW recalls have been issued overseas and not here.
This reporter is on Twitter: @JoshuaDowling