Holden Astra 2007: Servicing problems
Asked by S.K. Corbett
In June this year I put my 2007 Holden Astra twin-top in for its 105,000 km lifetime service.
Whilst it was being serviced they broke the booster vacuum hose in the brake system, which took them extra days to source the part and replace. They recommended that the crank seal leak should be fixed in the near future. I did not want to wait so I booked it in to do it about a week late and the quote was $420.
Within a week of getting car back I started to get a warning message saying to check the coolant levels. When I finally got the car back to Holden for the crank seal repair I had more than five to seven warning messages, which I told Holden about and they said they would look into it for me.
I think almost three or four weeks later the crank seal replacement charge was $50.48. As for coolant loss they removed the cam cover and intake manifold, exhaust and heat shields, dipstick tube, ECU, fuel lines, vac/purge/coolant lines, upper engine harness, front pulleys, alternator, belt, front cover, cylinder head, inspected and found the cylinder head was leaking. It was resurfaced and pressure tested ok, and was refitted with new seals and gaskets.
A new timing chain guide was fitted as it was worn, it was filled with coolant and oil and washed down and road tested ok. The cost was $2629.49, plus the car they lent me turned into a charge of $127.27. They also did a roof repair, which cost $74.59. Their recommendations were for a cost of $840, but the total cost was $3170.
Three days later the warning light came back on. The earliest appointment they could give me was a month later, so I was topping up the coolant every couple days.
A friend suggested I check the oil, which was contaminated with a white sludge. The head was gone. I took it back in September, the coolant was leaking, cylinder head was done, there was moisture in the oil, and the water pump was leaking.
They carried out their diagnosis, replaced the water pump and bled coolant, and road tested it. I was charged $615.35.
Got the car back two days ago and, guess what, the check coolant levels warning light came on again. I topped up the coolant and checked the oil cap, and it has white sludge again. Please someone help me...
Answered by CarsGuide
28 Oct 2016
You appear to have been given the run-around. Take the car back to the dealer and ask for a meeting with the service manager. Ask him for an explanation of what has happened and why, and then try to get a commitment to fix it, at their expense. You could also complain to the Motor Trade Association of WA about the work that has been done, they might be able to help you. You could also seek the advice of the WA Consumer Affairs Department, and as a last resort seek legal advice.
Search from Over 8,000 questions Over 8,000 questions answered by CarsGuide
Complete Guide to Holden
Astra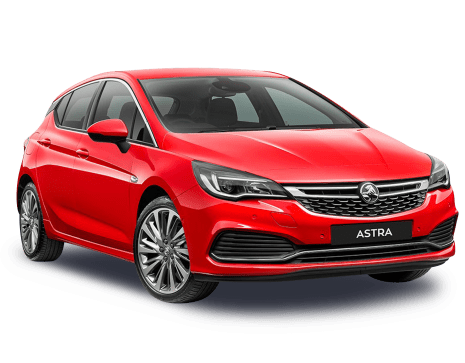 Reviews, price, specs and more