13 September 2019
What could have been if Fiat and Renault merged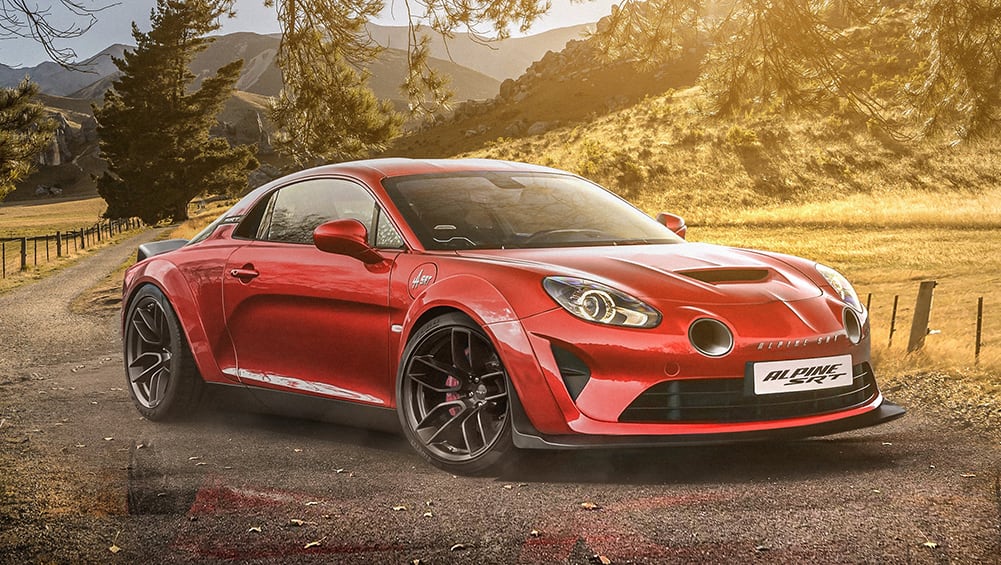 It could have been the biggest merger in automotive history - Fiat Chrysler Automobiles and the Renault-Nissan Alliance. But, like one of those great ideas for new inventions you have when you're in the shower, it didn't come to fruition.
But that didn't stop people from imagining a future where these two behemoth automotive manufacturing empires blended into one - and what could have been the result. 
As first published at Budget Direct insurance's blog, there are some crazy contraptions that may have made it to production. 
Or not.

The Dacia Duster Trailhawk.
The more believable ones include the Dacia Duster Trailhawk, which takes the rugged Romanian SUV and adds Jeepy off-road elements, including the trademark red tow hooks. 

The Renault Master Overland Campervan.
The next most 'real' is the Renault Master Overland Campervan, which also takes a few Jeep-inspired design treats that appeal to the US market and applies them to a French box on wheels.

The Dodge Ram ZE.
Third most conceivable is the Dodge Ram ZE. This is incorrectly name. There is no Dodge Ram anymore. Instead it's just the Ram 1500. But we'll forgive that, because this version uses Renault's ZE (Zero Emissions) branding, because it's electric! And it also has mad suicide doors.

The Renault Talisman Widebody.
Then we come to the less realistic section… starting with the Renault Talisman Widebody. This is clearly inspired by the Dodge Charger SRT Hellcat Widebody, but I'm not sure it works quite as well on a sleek Euro mid-size sedan.

The Alpine A110 SRT.
The Alpine A110 SRT presumably packs a six-point-something litre V8 under its sculpted bodywork. Nah. Nah, thanks, but nah. 

The Renault Megane Hellcat.
And in the same vein there's the Renault Megane Hellcat. Which is just too silly. But also very much want.

The Renault Koleos Trackhawk.
There's also a bit of yum around the Renault Koleos Trackhawk, which clearly draws a lot of inspiration from the Grand Cherokee model of the same name. It actually, weirdly, looks kinda great.

The Dodge Twingo.
The Dodge Twingo. For some reason it still has the Renault diamond badge, but with SRT badges and stickers as well. The stance is mad, but… it kinda reminds me of an Astra with a Chevy bowtie.

The Fiat 500 R.S.
Finally is the Fiat 500 R.S. The last letters stand for Renault Sport, and you can see form the stunning yellow paintwork, Megane-inspired wheels and cute grid-style LED lights in the bumper that this is no warmed-over Abarth.