15 March 2019
Your dream drag race Magna is for sale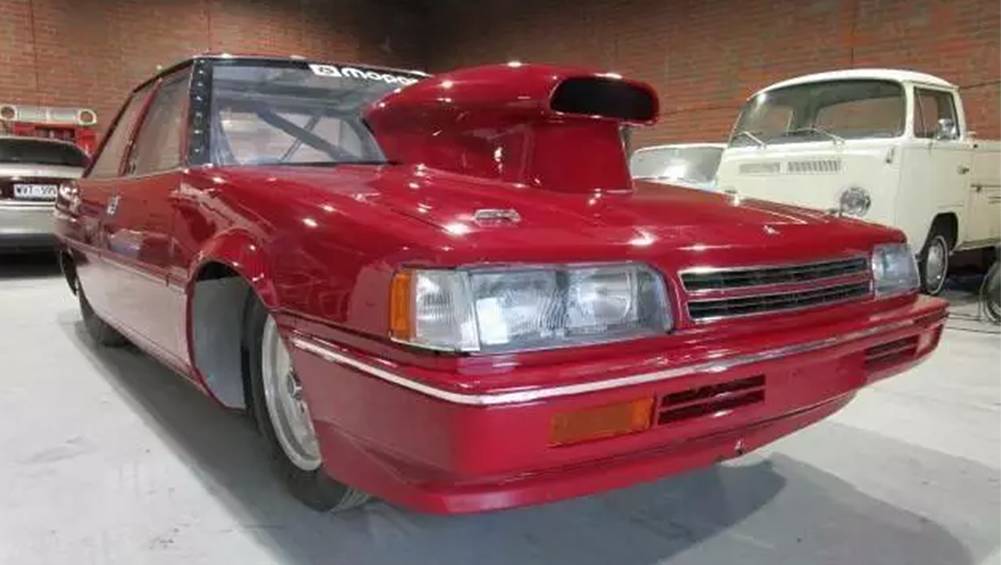 Have you ever woken up one morning and thought to yourself, "I need a 10-second Magna in my life?"
Well now's your chance, because RNB Cars down in South Australia is selling a TP Magna drag racer for $10,000.
During the '90s, it ran the quarter mile (400m) in the nine-second bracket with a 6.6-litre V8 Chev.
Later a 5.2-litre Hemi found its way into the engine bay before being removed for Mopar's 7.2-litre V8.
Sadly, this swap was never finished, and it's now being sold without an engine or gearbox, but think of the possibilities.
You know this bad boy needs a Astron 2.6-litre four-banger again.
So, does anyone have a spare $10k I can borrow? I've already booked my flight down to SA.
What engine would you slide into this Magna? Let us know in the comments.