8 November 2019
This 700hp Lambo V12 for sale has us dreaming up the ultimate engine swaps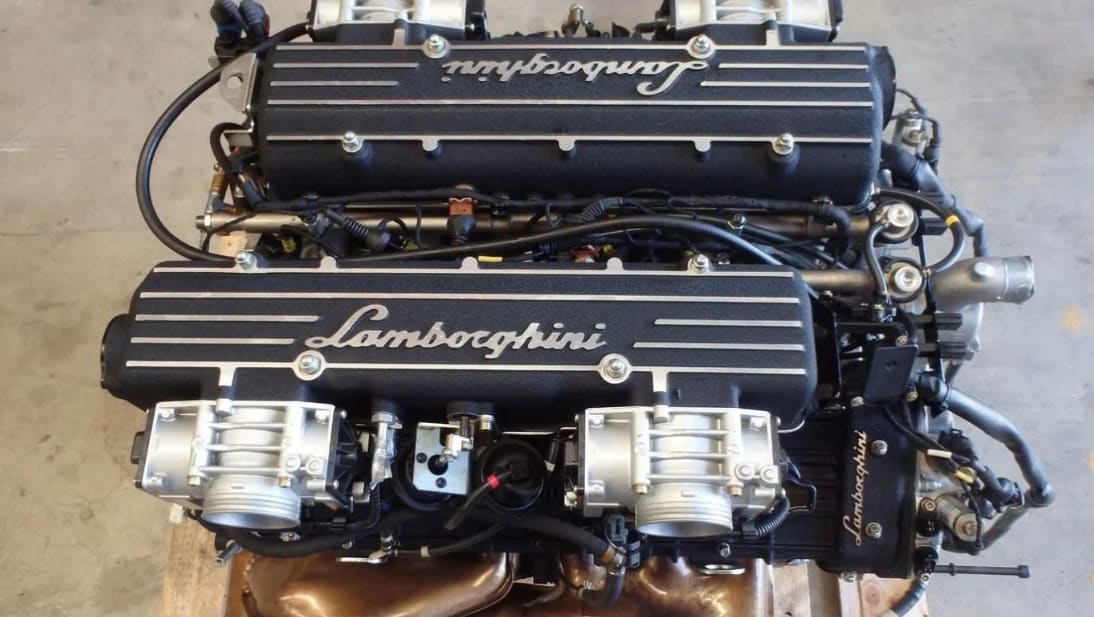 When it comes to exotic road car parts, not much can touch the allure of a V12 from an Italian supercar.
Silodrome stumbled across a 7000km-old Lamborghini V12 for sale on eBay, ripe for swapping into something wild. 
Plucked from a smashed 2005 Murcielago Roadster it would make the perfect power-up to a Dataun Z-car, an 80s Volvo wagon, or even a Toyota 86. The biggest question has to be: what would you put it in?