27 June 2018
This 545,600km IS-F is the perfect example of Japanese build quality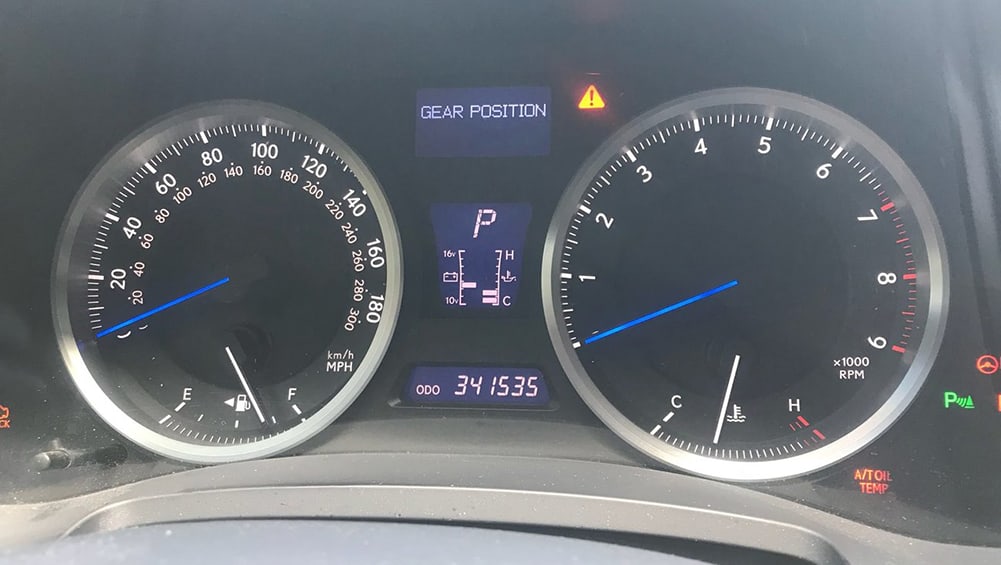 If you're like me, you might get a bit nervous when looking at a car with more than 180,000km under its wheels.
Because, on top of all the regular maintenance, you might be spending more than you wanted on repairs. Particularly in the next couple of years.
And this is with regular, low-stress cars. Think an SMG-equipped E46 BMW M3 is going to be fun to own once it's passed 200,000km? Nope - the star that shines twice as bright lives half as long.
So how the hell has this 2008 Lexus IS-F managed to reach 546,472kms? On its original eight-speed transmission, too!
Posted on Reddit by coolchu001, the Ohio-owned, 2UR-GSE-powered IS-F has not only covered the mileage with little wear to the interior and exterior, but the internals are almost pristine, too.
As shown by an oil analysis - an in-depth overview that reveals how worn an engine is - the 5.0-litre, naturally-aspirated, 331kW V8 has held up extraordinarily well over the years, rubbing off very little metal into the oil.
Not only did the engine perform within the universal averages, the technician said: "This engine is showing no signs of slowing down that we can see." Wowza!
The car isn't perfect; a quick run through the forums revealed a cracked bushing on the left lower control-arm and a diff-housing with a bit of rust.
But considering the car was bought for USD$8000 - it's an absolute steal!
Name one other high-performance sedan that could break the 540,000km barrier with ease? Tell us in the comments.