24 April 2018
The Jewel, the Junk and the Beast: Chrysler Australia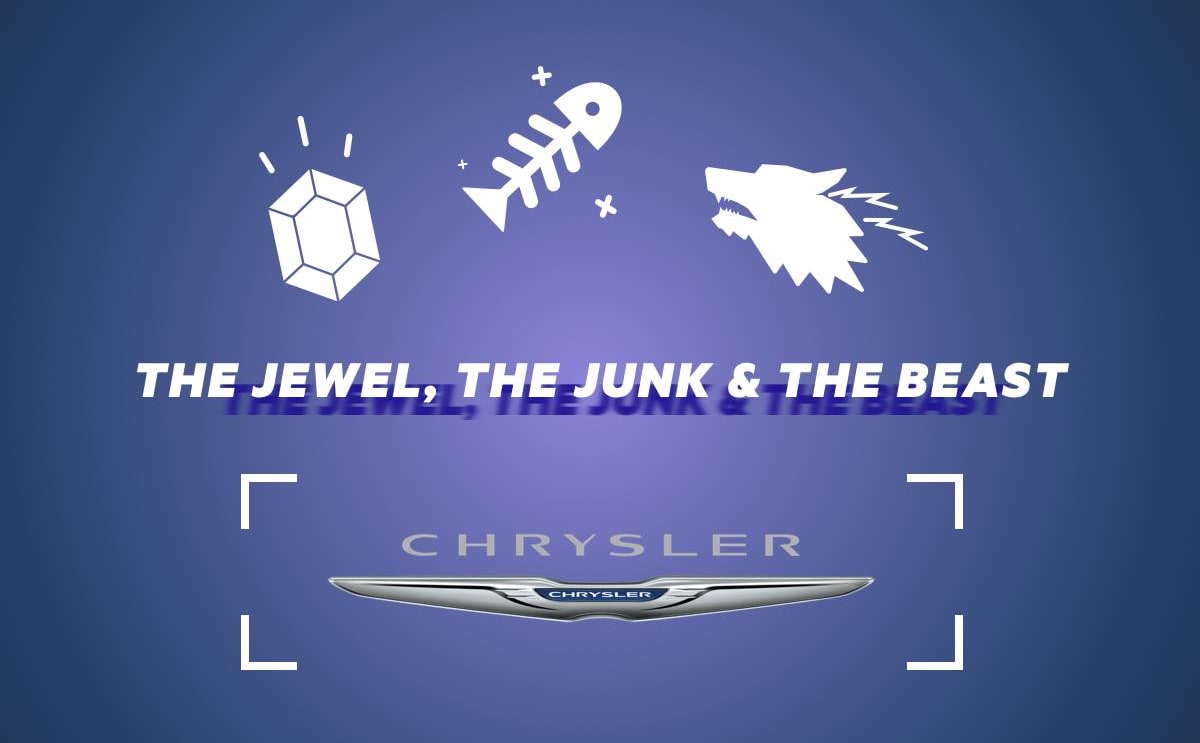 The first of the 'Big Three' to fall, Chrysler had many ups and downs while manufacturing in Australia.
In the '60s and '70s it was either Ford, Holden or Chrysler, the big three dominated the market but the latter struggled more than the other two.
Despite seeming to be on the back foot, the brand still managed to create some outstanding cars. Here are the best and worst.
The Jewel: Chrysler Valiant Pacer
One of the country's most recognisable nameplates behind Falcon and Commodore, the Valiant was Chrysler's large sedan that ran from 1962-81.
In 1969, Chrylser took its humble sedan and tweaked the 225cid slant six to create the Pacer, Mopar's answer to Holden and Ford's performance models.
The Pacer was available throughout the VF, VG, and VH range before Chrysler's performance mantle was handed over to the Charger in 1971.
The Junk: Chrysler Centrura

If you thought Valiants were bad for rusting...
Built to compete with the Holden Torana and Ford Cortina, the Centura was faced with many issues before reaching production.
Based on the Chrysler 180 from France, the development costs of the Centura were cut leaving Aussie engineers to do the best they could with the money they had.
Poor braking and build quality affected the Centura's sales and by 1978 the car was pulled from showrooms.
The Beast: Chrysler Valiant Charger R/T E49

Is there an Australian muscle car better looking than the Charger? (E38 shown)
Addressing the shortcomings of the E38 model, the E49 came with a four-speed manual gearbox and a 225kW/440Nm version of Chrysler's already hot 4.3-litre Hemi in-line six.
With the extra cog and power, the Charger R/T E49 was able to run from 0-100km/h in 6.1sec and march on to a quarter mile (400m) time of 14.1 seconds.
For 27 years it was the fastest accelerating Aussie production car and is still regarded as one the best muscle cars of all time.
What's your pick for Chrysler Australia's best and worst cars? Let us know in the comments.
Read our other the Jewel, the Junk and the Beast articles here: