3 July 2019
R.I.P to the father of the Ford Mustang, Lee Iacocca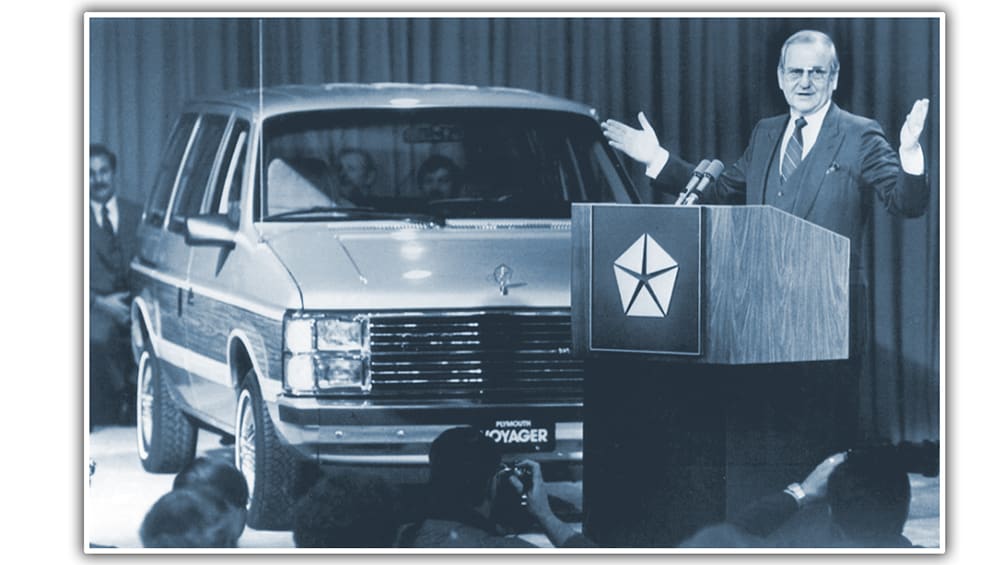 Car fans it is time to pour one out for a man who changed the automobile in ways few will fully grasp.
Lee Iacocca led the development of the Ford Mustang and Pinto, and saved Chrysler from going bust in the 1980s, so there would be no Hellcats or Dodge Demons without a man once voted the 18th-greatest American CEO of all-time.
He invented the Pony car class when he took his idea for a youth-oriented, cheaply produced and fast V8 coupe to Ford after General Motors passed on it, inventing the Mustang that has become an American icon over the last 55 years. He later invented the minivan and even reintroduced convertibles to the American market without conducting any market research. This guy was a giant of the automotive industry and an absolute rock star, too.
A shrewd businessman he convinced the US congress to provide the first bailout to an American automaker, then purchased American Motors and Jeep, which inspired Chrysler's massive resurgence in the early 1990s.
Lee Iacocca passed away early on July 2, 2019 at his home in Bel Air, California at the age of 94.