23 July 2019
Reimagining history with the most beautiful British car of all time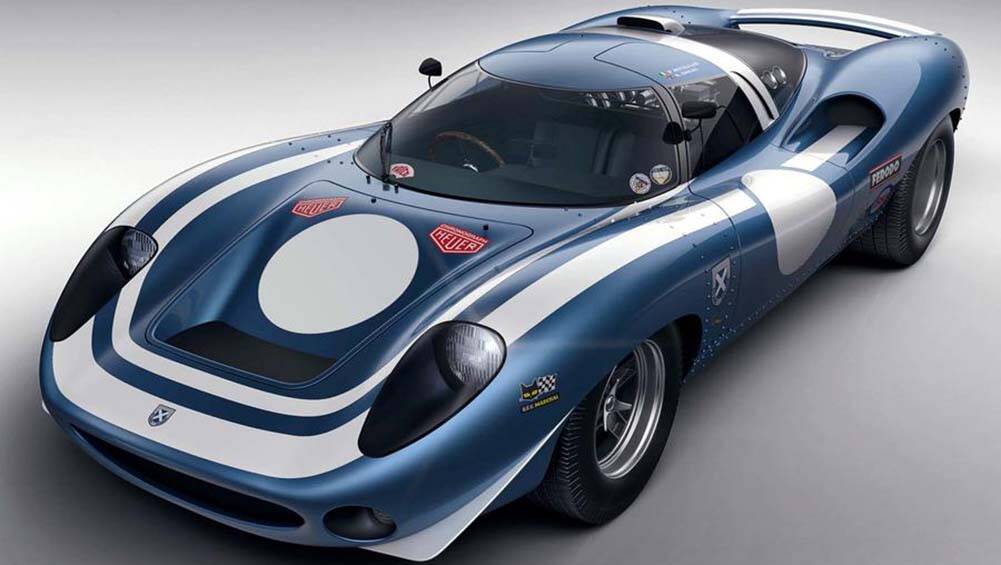 Jaguar arguably owned the Le Mans 24 Hour in the mid 1950s, with their C- and D-type racers blasting a hole through sports car racing the world over.
What some don't know is the famed English manufacturer eyed a return to that world in the mid-1960s with the XJ13, a stillborn mid-engined V12 rocket that was quietly shelved in 1966 and destroyed in a testing accident later.
While recreations have kept coachbuilders busy, 25 lucky punters will get a chance to own a brand new, improved XJ13. Built to order they are being offered by Ecurie Ecosse, the legendary Scottish race team who helped Jaguar to so much of their success. 
Reimagined as a 'what if' project the XJ13 LM69 creates a fantasy where Ecurie Ecosse saved the XJ13 programme in 1966, developed it over two years, and then entered the 1969 Le Mans 24 Hour - a race many consider the end of the Golden Era of sports car racing.
Lighter, faster, slipperier and (arguably) better built than the original only 25 of these LM69s will be built, being shown off in public for the first time this September. And, if you have to ask the price...