12 April 2019
Next-gen Corvette confirmed as mid-engined Ferrari and Porsche basher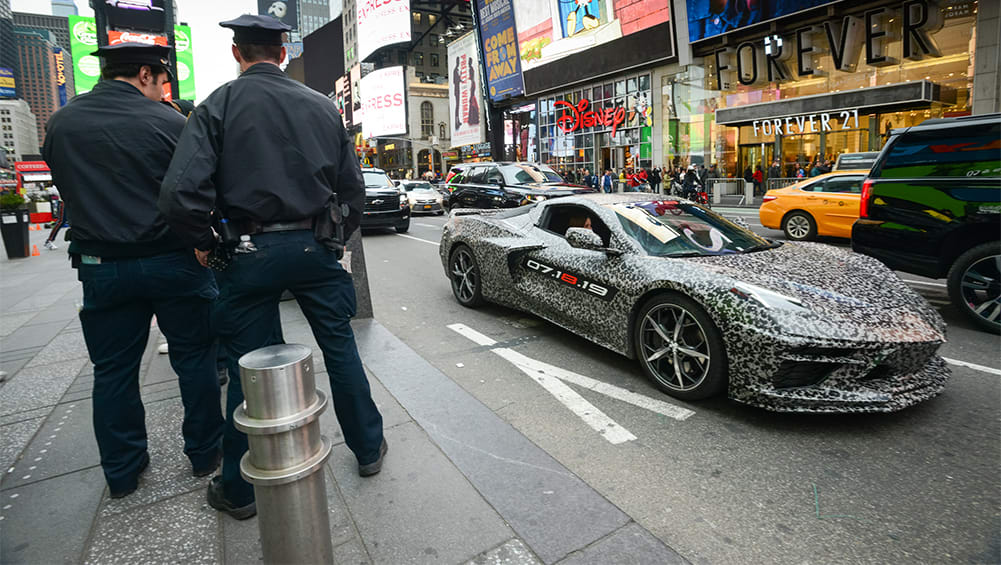 Fans of fast cars need to keep July 18, 2019 clear as Chevrolet confirmed that is the date they will pull the covers off a radical new, mid-engined Corvette model.
While it was rumoured that "America's sports car" would shift from the front-engine, rear-drive platform it has used since 1953, this is the first official confirmation. And it comes as GM look to push the car's performance up to fight supercars from Porsche, Ferrari, Nissan and McLaren.
The eighth-generation Corvette, code-named Zora after the legendary race engineer Zora Arkus-Duntov, is likely to feature advanced gear like an all-new twin-turbo quad-cam V8 and dual-clutch transmission. This is a world away from the traditional pushrod V8 and manual gearbox the car is known for.
We will be waiting eagerly for July 18!
Is mid-engine the right way to go for the Corvette? Let us know in the comments.