9 April 2019
Is Hennessey going too far with a 746kW McLaren Senna?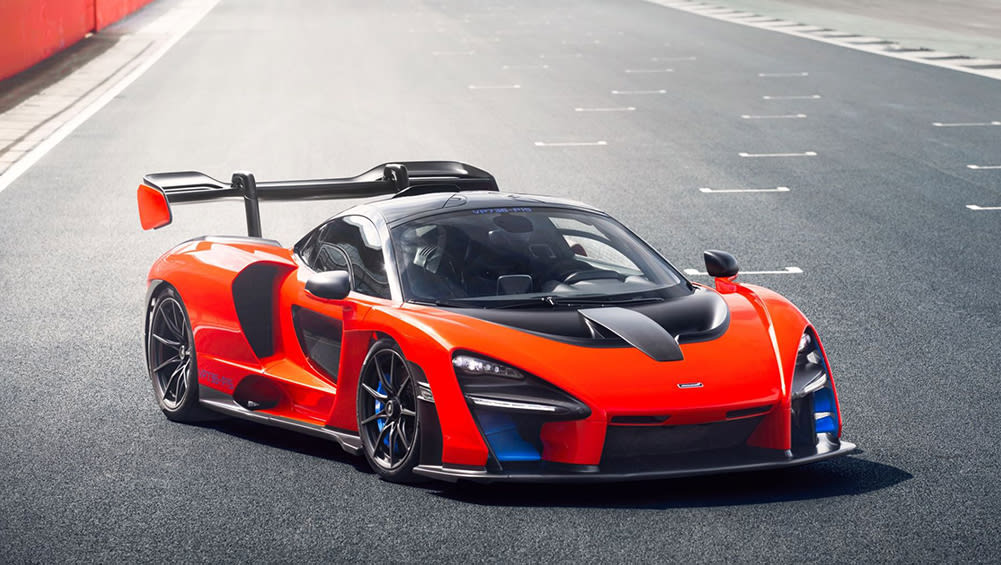 Hypercars are exotic monsters built with a fine edge and careful balance to extract a visceral driving experience. So what happens when aftermarket tuners go and jam extra horsepower in them?
Texan modified car specialists Hennessey Performance know all about boosting the performance of America's wildest factory muscle cars. It sells a turn-key Camaro ZL1 called The Exorcist with 746KW (1000hp) that goes almost as fast as a Bugatti Veyron, and their own upcoming Venom hypercar is claimed to be aiming for a V-max of 483km/h (300mph).
So does that mean these are the right people to take McLaren's lightweight Senna special edition to boost power to 746kW with new turbochargers, exhausts, and intercoolers? Is the Senna actually a hyper-muscle car, easily turned up with some simple modifications?
There's no word yet if any Senna has recieved the Hennessey touch, but we will be watching intently for when one does!
How much power is this McLaren capable of making? Let us know in the comments.