11 September 2019
Frankfurt motor show 2019: Mega galleries of highlights and behind the scenes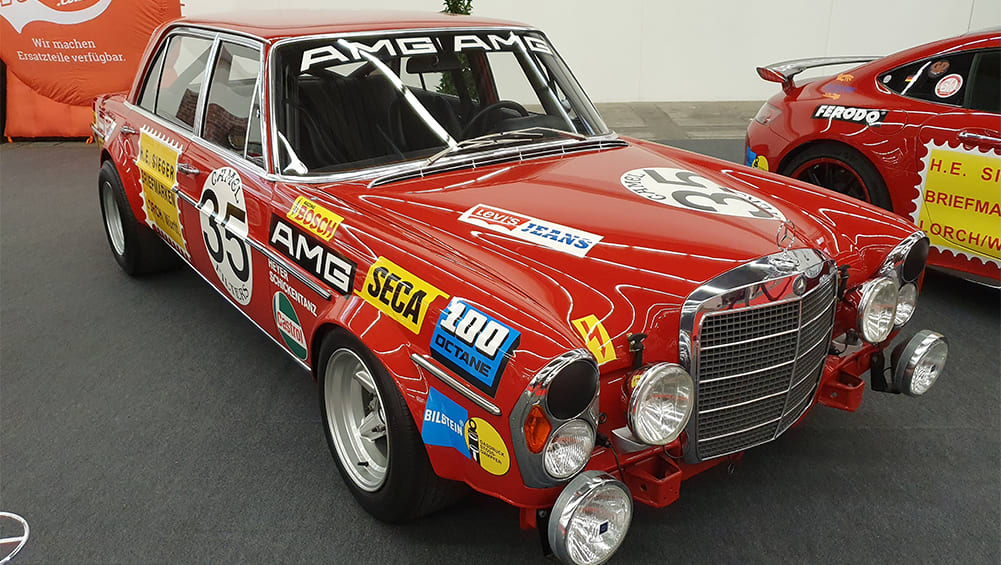 If you're anything like us, an international motor show is like multiple Christmases rolled into one. 
Almost-resident newshound Andrew Chesterton and myself were on the ground in Frankfurt this week, pounding the pavillions to help bring you the most exciting news in the automotive world. 
I also managed to grab a few pics while on the run, so please excuse any elbows or more poking into frame. 
2019 new product highlights:
And, the stuff you wouldn't expect to see: