7 August 2019
Forget LS or Barra swaps, you can now LaFerrari swap the world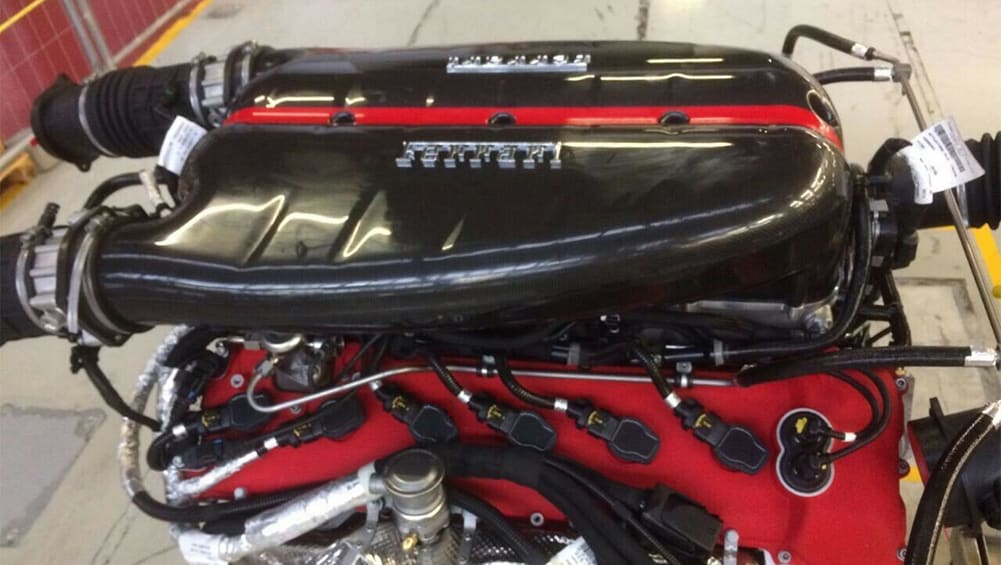 We've gotten used to seeing everything from the latest LS or Barra engines, BMW V10s and AMG twin-turbo V12 engines pop up on eBay ready for a willing nutter to swap them into nanna's TD Gemini.
And now the ultimate Ferrari engine has been listed for a paltry US$800,000 (or over a million Aussie pesos)!
Ready to stuff into an unsuspecting Alfa 75 or FSM Niki, the V12 comes with its KERS-style electrical system and is reportedly of 2017-vintage with just 32km (20 miles) on it.
The seller, Vintage-n-Exotics of Hialeah, Florida, don't explain where or how they came to posses such a piece of awesomeness, but we're really hoping this thing ends up in a rich dude's modified Daytona or 512BB!
What car would you drop a Ferrari V12 into? Let us know in the comments.