15 December 2017
Classic car industry in crisis from asbestos ban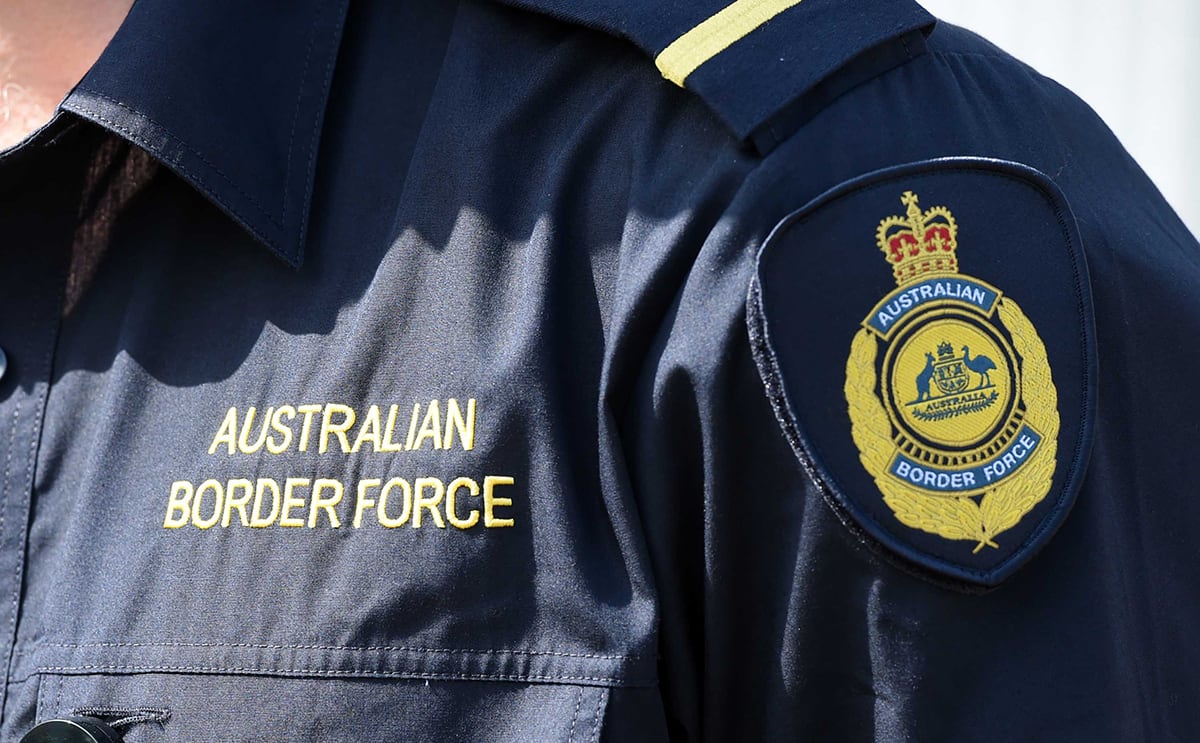 People importing classic cars and parts into Australia have been stopped in their tracks thanks to the Australian Government and Customs demanding lengthy, invasive, and epensive checks for asbestos.
While other goods being brought into Australia aren't subject to the third-party inspections by qualified asbestos experts, almost all classic cars and car parts brought into Australia over the last six months have been subject to inspection, which can include stripping the motor, brakes and clutch systems.
The process has come under fire from import and classic car groups as invasive, expensive, complicated, and unnecessary, given the tiny trace amounts that could be found.
Iain Kelly is the old car fan behind The Creators Online.
Credit: http://www.news.com.au/technology/innovation/motoring/australian-border-force-detects-asbestos-in-classic-cars-owners-risk-thousands-of-dollars-in-fines/news-story/558ae57b52f7e995237f6e3193ea62b1
What do you think of the anti-asbestos rules and regulations? Even if there are trace elements of asbestos in a classic car, is a full inspection worthwhile? Tell us what you think in the comments below.