26 June 2019
Chevy to kill off Camaro; is this the end of the V8 American muscle car?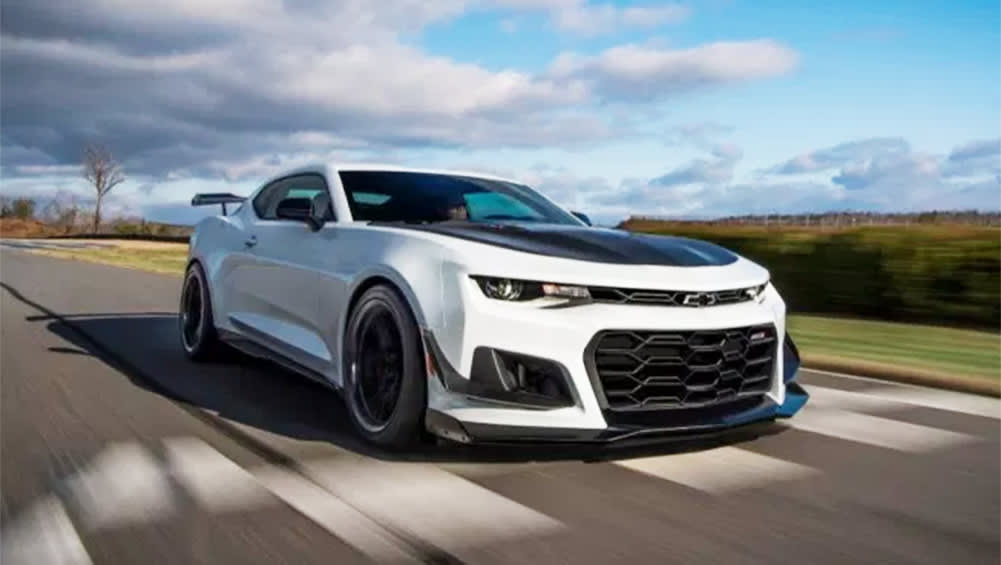 A massive drop in sales, poor market reception, and a shift in culture at parent company General Motors are being touted as the causes for a rumour spreading through the American auto industry that Chevrolet has shelved the development of the next-generation Camaro.
First reported by Muscle Cars & Trucks the rumour that Chevy will axe its pony car hero in 2023 has solid legs for a few reasons. Firstly, a shift in platforms to a new, expensive updated Alpha chassis, shared with Cadillac, comes at a time when the Camaro brand is being lambasted for being far too expensive compared to Ford's Mustang.
Secondly, key personnel in the upcoming seventh-generation development team have been reassigned away from Camaro, while GM has also identified putting huge resources into hybrid, electric, and self-driving cars over old school tyre-frying pushrod muscle cars.
Finally, while sales boomed after Chevy reintroduced the fifth-generation Camaro in 2006, following a four year hiatus, the sixth-gen model from 2016 has polarised fans thanks to its price tag and styling. This has led to a 25% drop in sales in 2018, and 2019 isn't looking any better.
If the rumour proves true, then muscle car fans are looking at a dark future for their beloved old school American V8 brutes. Across town, the pushrod-loving, rubber-hating burnout fiends at Chrysler are already on record to say the new-gen Challenger and Charger line-up won't feature 707hp supercharged V8 Hellcat options, while Ford is set to release a hybrid Mustang in the future. 
With no local rear-drive V8s of our own, does the death of the Camaro spell the end of the V8 muscle car?