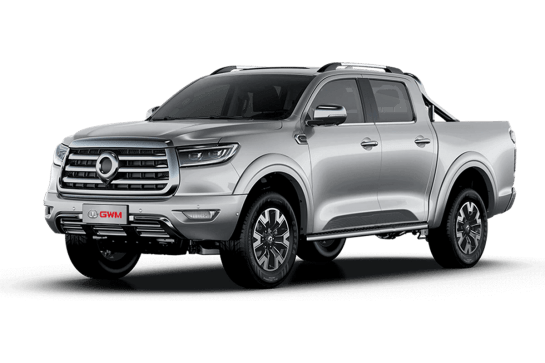 Great Wall Cannon Review, For Sale, Colours, Interior & News in Australia
Great Wall Cannon Q&As
Check out real-world situations relating to the Great Wall Cannon here, particularly what our experts have to say about them.
Should I buy the 2021 Great Wall Cannon X Ute?

You're in a bit of a spot here, Rod, because you want vehicle that can handle beach driving every now and then (so, a four-wheel-drive) but one that will spend the bulk of its time in an urban setting. That means a vehicle with a diesel engine is not your ideal solution, yet the vast majority of four-wheel-drive utes are, indeed, diesel powered.

Diesel is a problem for folks like you because modern diesel engines don't appreciate being used for short, urban journeys. The fact is, these modern diesels are fitted with diesel particulate filters (DPFs) which aim to clean up the tailpipe emissions. That's fair enough, but when driven in an urban environment without a good run at highway speeds every few weeks, the DPF can clog up and that's when the problems – and repairs costs – start.

Beyond that, a diesel can easily cost more to service and maintain over the long term, even if it gets more kilometres per tank than a petrol. You might just find that, in an overall sense, the diesel will be costlier to own and run.

Perhaps a better alternative for you is an SUV with a petrol engine and all-wheel-drive. These won't have the low-ratios of a four-wheel-drive ute for heavy-duty off-roading, but they should be able to handle loose surfaces like a sandy track down to a fishing spot. The catch is that if you do get an SUV stuck on the beach, you won't get much sympathy for taking the vehicle out of its depth (literally). Perhaps an older four-wheel-drive with a petrol engine would be your best bet. Look at vehicles like a 2015 to 2017 Toyota HiLux ute which was available with four-wheel-drive and a very handy four-litre petrol V6 engine. That way, you'll get both the driveline and the engine that best matches your requirements.

 
See All Great Wall Cannon Q&As