This car is unashamedly rugged and the design proudly showcases it with the wide chrome grille, oversized badge and chunky curves of the bonnet. 
With my 168cm height, I felt tiny beside it and needed the broad side-steps to get in! The 18-inch alloy wheels and wide tyres just add to the striking curb appeal.
The rear looks slightly bulbous because the tail balloons out underneath the back window, but it doesn't detract from the overall good looks.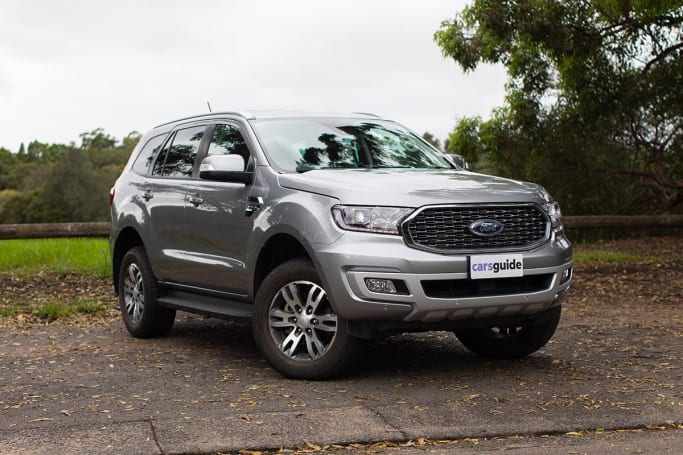 This car is unashamedly rugged. (image: Dean McCartney)
I hope you like monochromatic shades, though, because the colour choice is limited. You can choose from white (no-cost), or grey, silver, black, another white, or a dark grey-blue (all adding $650). There are no flashy reds to be found in the line-up.
However, this isn't a plain Jane and you can't help but peek at it as you walk past.