Counsel for pedestrian whingers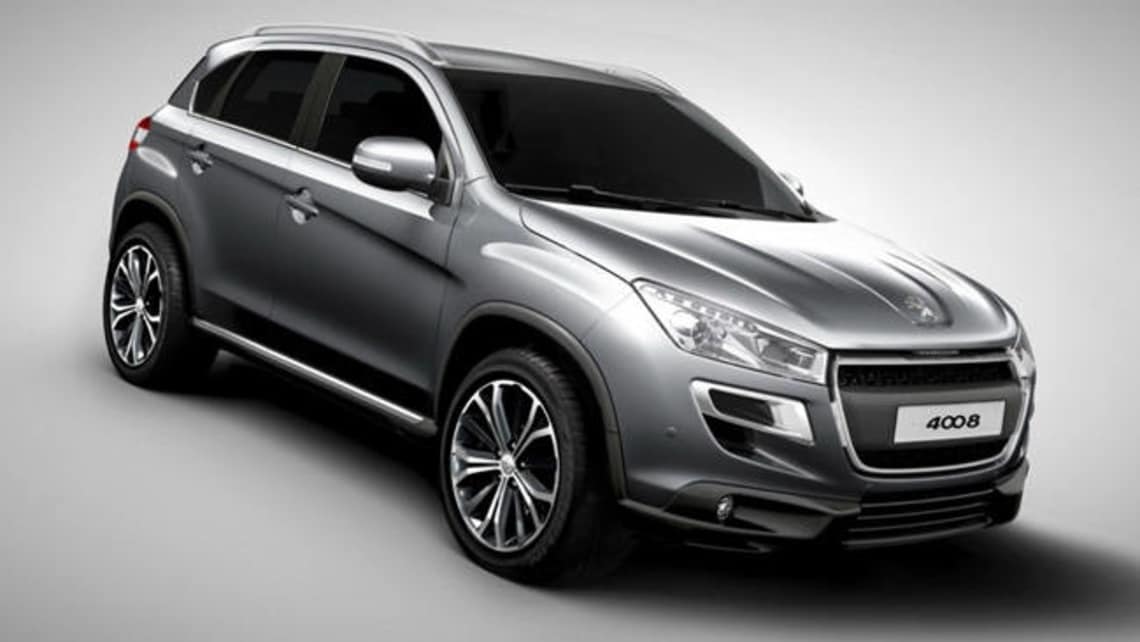 This week a minor victory was won in the war of attrition waged by people who hate cars -- which is to say time-rich, underemployed people with absolutely nothing better to do.
On the basis of complaints by these wowser stickybeaks, the unsmiling bureaucrats of the Advertising Standards Board censured Peugeot for a television ad in which a passenger in a 4008 SUV waves her hand outside the window. They weren't aiming an Uzi at rival gang members or even making the universal salute. They were waving.
"A person must not travel in or on a motor vehicle with any part of the person's body outside a window or door of the vehicle," parped the Board. The sequence is to be edited. There is some consolation that the Board rejected two other complaints -- one that the car was being driven in reckless and menacing manner.
I've made it a point to see this innocuous and otherwise forgettable ad and can only suggest that the last accuser should refrain from watching TV under the influence of hallucinogens. I've been told who made one of the complaints, but have a policy of withholding from print the name of this notorious publicity seeker and sufferer or relevance deficit disorder. Giving these people oxygen only encourages them to breath.
An advocacy body or even political party for and by the people who drive is long overdue. One of you, surely, must be up for it. Just think, you'll represent a hitherto silent majority, one tired of having life made miserable by government authorities and then being forced to pay them for the privilege. I'd vote for you.