Toyota 86 sedan claimed for Dubai show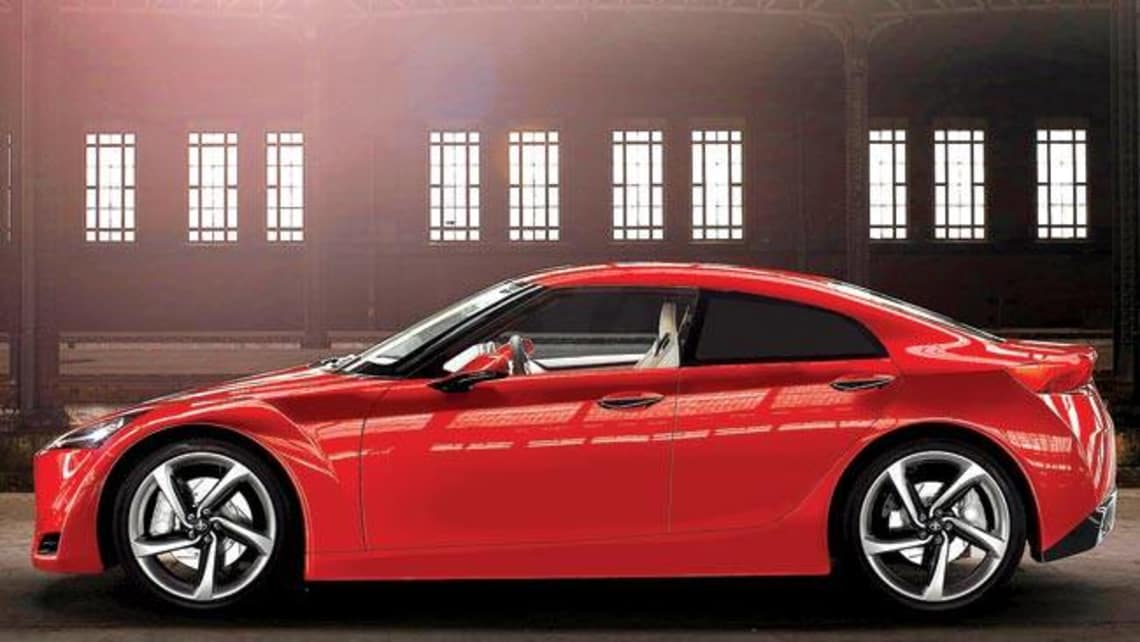 Motor shows and carmakers routinely announce global debuts ahead of time, but we're a bit doubtful about the claim on a Dubai event's Facebook page that we'll see the Toyota 86 sedan there in a couple of days.
"Toyota UAE sets to impress the UAE market with new Sedan! The all new "wave design" Toyota stand will witness the regional unveil of Sedan FT 86 at the Motor Show…Don't miss it," the Facebook post says.
So what's making us think this is a dubious announcement? The image they're using of a Toyota 86 sedan is a photoshopped one that Carsguide posted back in 2010, when the car was first rumoured and was still known as the FT-86.
That was a rendering based on the then still-concept FT-86 Coupe, and it seems unlikely that Toyota would use that as a teaser for their new sedan -- if indeed it exists at this stage.
This reporter is on Twitter: @KarlaPincott