Nissan Z35 confirmed for Tokyo show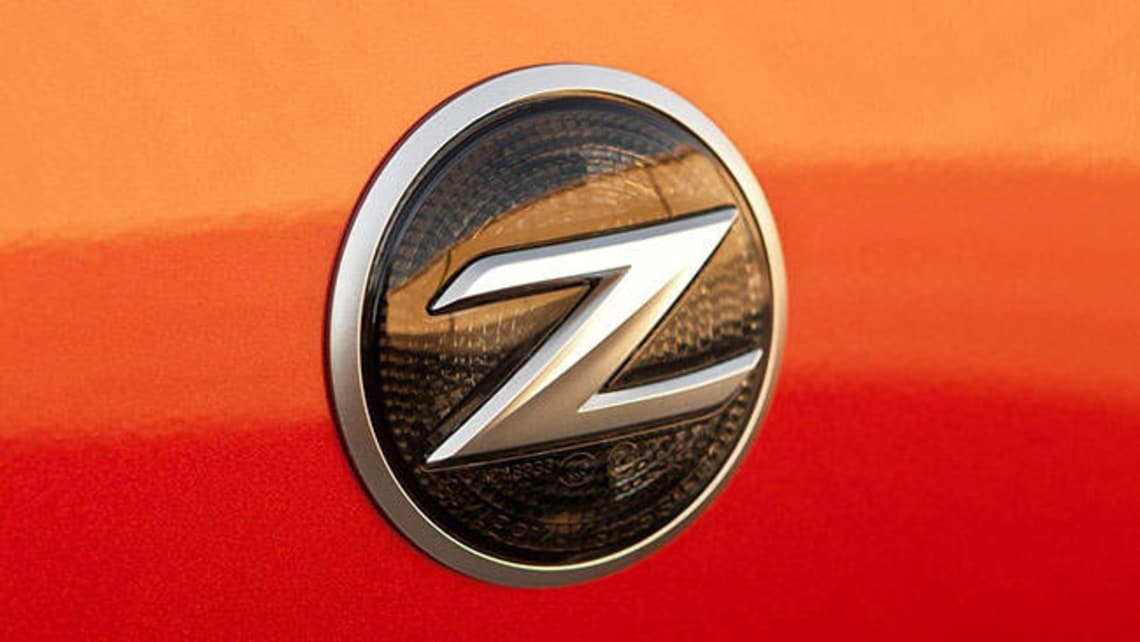 Nissan Z fans rejoice – your new hero is almost here. A new smaller, lighter, faster replacement for the 370Z is on its way to the Tokyo Motor Show. Nissan executive vice president, Andy Palmer said in an interview with Auto Express about the Z car: "Do I know what it looks like? Yes I do. Have I driven it? Yes I have. When will you see it? Come to Tokyo."
Nissan is expected to release the production version of the next generation sports car, codenamed Z35, around this time next year. This makes the Japanese motor show in December the best opportunity to showcase a close to production concept version.
For the first time in its 45 year history, the Z car may feature less than six cylinders, relying instead on turbocharging to beat its predecessor. The Z35 could even benefit from Nissan's significant investment into hybrid and electric sports car technology. Recently, Nissan revealed what it claims is the world's fastest electric car, the 300km/h ZEOD RC which will make its debut at the 24 hour LeMans race.
Nissan has been keen to promote its credentials as an electric performance car manufacturer, and first signalled its intentions to electrify the Z car with the Esflow concept in 2011. The all-electric sports car featured Zed-esque body styling, opening the options for an electric future. Reports suggest that its larger sibling, the flagship GT-R will also have a hybrid system, but that won't be due until 2015.
Until the Z35 is revealed in Tokyo, Nissan will continue furthering its performance focus with a NISMO version of the Z35 also under way. NISMO is Nissan's motorsport and performance division, created in 1984 to enhance the company's racing credentials.  Since then it has become one of the most respected nameplates amongst fans of Japanese sports cars.