Jeep Australia closer to becoming a Top 10 brand following sales growth in tough 2020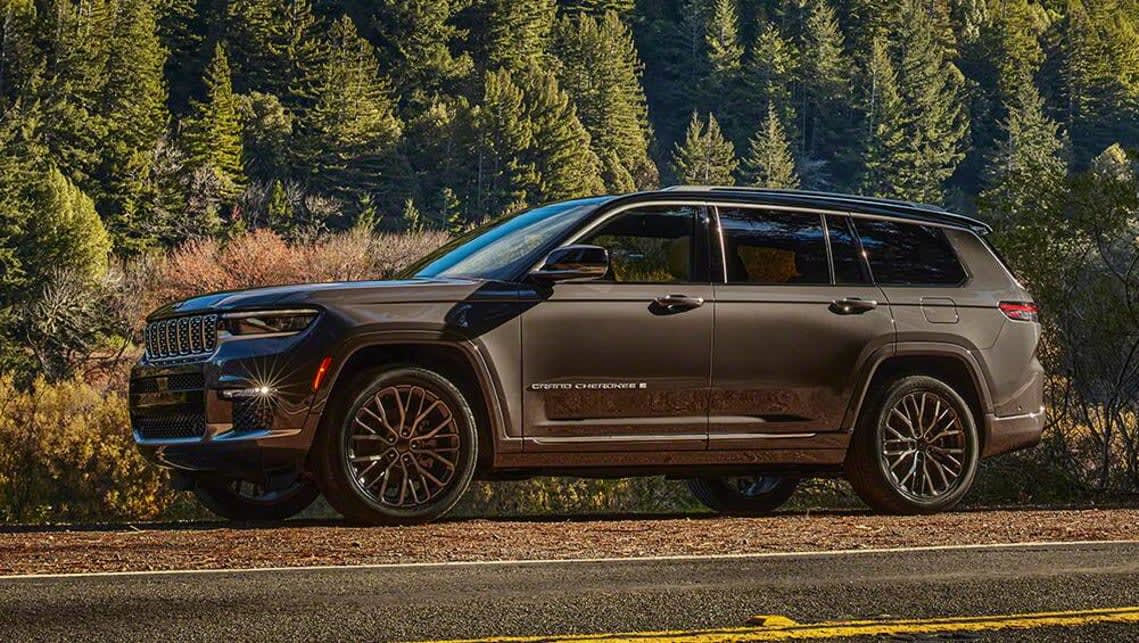 If key Jeep executives have their way, the American SUV specialist will be a Top 10 brand in Australia down the line following its ongoing local rebuild.
Speaking to Australian journalists earlier this month, Jeep global president Christian Meunier didn't shy away from his local Top 10 aspirations.
"I can see a very good fit between the brand and Australia. I don't know why we couldn't get there," he said.
"Top 10, for me, is a no-brainer, but it has to be done the right way … and in a sustainable way: taking care of the customers, making the customers happy."
When asked if he thought a Top 10 run was on the cards, Jeep Australia managing director and CEO Kevin Flynn reiterated that "we want a solid recovery that is sustainable", although a target of 50,000 annual sales was mentioned as recently as last March.
"We want to rebuild this business and not have it at risk of falling over because it grew too fast, or it was maximising opportunity from exchange rate and those types of things," he said.
"The key thing for is building a sustainable business, and that the volume of vehicles we sell, we are capable of delivering first-class service to our clientele.
"And that's where it broke before – so we went up on big volume, quality probably wasn't where it is today, and we weren't equipped and had the appetite to really fix that.
"That's completely changed here, so believe we've got the foundation."
Mr Flynn declared "it's all about building trust", something Jeep Australia's been working on across all areas of the business, including product, customer service and aftersales.
"That's why we're seeing this change in momentum," he said. "Just plot '19 sales, and plot '20 sales and you'll see the crossover point. Our job now is to keep that going."
To the end of September 2020, Jeep Australia's sales were 13.2 per cent behind what they were during the same period in 2019, but a huge fourth quarter (+69.6%) saw it close out last year up 4.1 per cent in a market that was down 13.7 per cent.
That said, Jeep Australia's 5748 sales in 2020 were a far cry from the 29,445 that were needed to crack the Top 10 then, while 50,000-plus were needed to do so as recently as 2018.
Either way, Mr Flynn revealed "it's very healthy for us right now", with January already well above target, noting "we've just got to build on that as we go through '21".
Needless to say, while Jeep Australia's rise is already continuing in 2021, it'll be at least a few more years before it can really start to be judged against its Top 10 brand and 50,000 sales targets.