Aston Martin Vantage V8 Roadster launches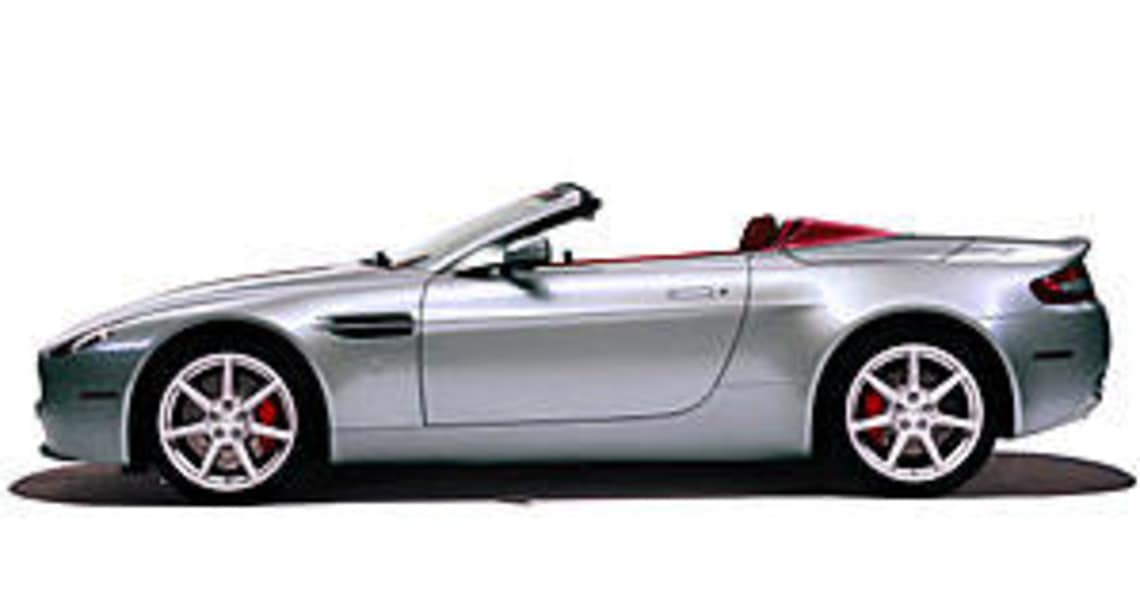 Aston Martin will launch the Vantage V8 Roadster at this week's Los Angeles Motor Show, but the chance of becoming an Aston owner has now peaked, according to the brand's sales manager for Melbourne and Sydney, Rod Cullen.
Cullen says dealers were told at a worldwide conference that peak production of 7000 Aston Martin cars would be reached this year, and there were no plans to increase annual production beyond that.
The Roadster is mechanically identical to the Coupe, with a 4.3-litre V8 producing 283kW and 410Nm. Its roof is canvas rather
than folding steel and retracts in 18 seconds.
Pricing has not been announced but should be about $260,000, a 10 per cent premium on the Coupe.
Cullen says the cap on Aston Martin production should not affect Melbourne. The new showroom due to open next month at Eureka Tower at Southbank will be allocated 35-40 cars from Britain to cover the change in dealer.
Though the vehicle will debut at the Melbourne Motor Show, Victoria's first Vantage Roadsters won't go on sale until July.
"Each year we're given a production schedule and that's finite. You can't order another if you want it. And our order bank is regularly out six to 12 months," Cullen says.
"The only variance from a Melbourne perspective is that we are being allocated sufficient stock next year to justify our investment in the new showroom. We'll be happy if five to 10 of those cars are Roadsters."
The Vantage Coupe and Roadster will be available with a six-speed semi-automatic manual with an automated clutch, virtually identical to the Lamborghini Gallardo's E-Gear, from next year.