2022 Ford Ranger to get a plug-in hybrid powertrain? How the next-gen ute could fit into the Blue Oval's electric push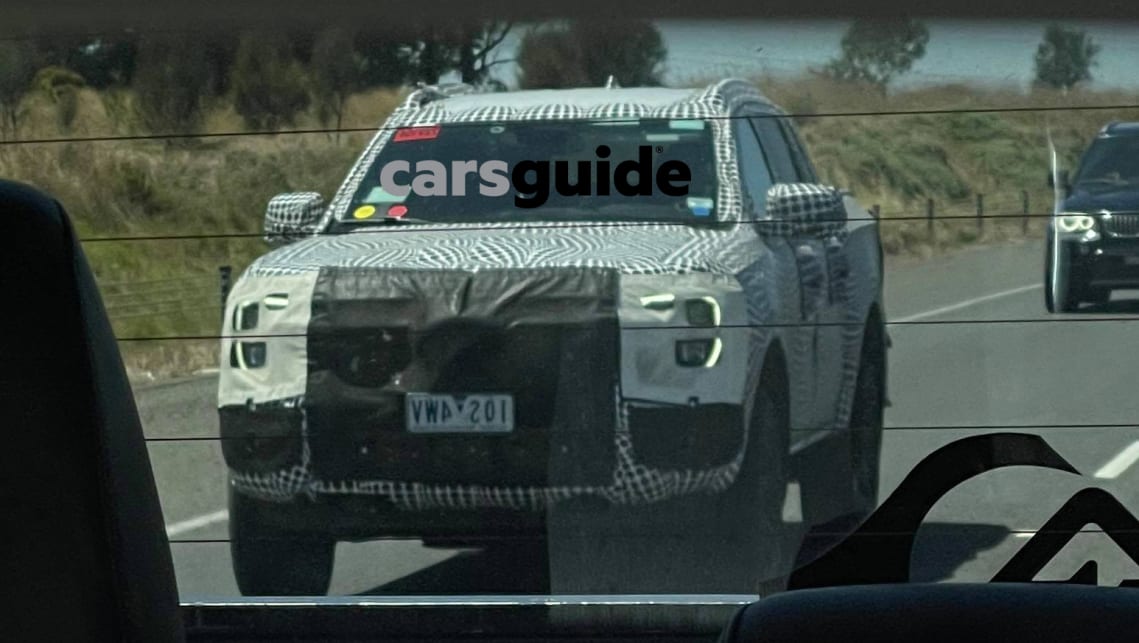 No vehicle is off limits as the automotive landscape shifts towards electrification – even Australia's beloved dual-cab utes.
While, understandably, much of the attention surrounding the upcoming 2022 Ford Ranger has been centred on the high-performance Raptor, it seems increasingly likely the Blue Oval will break new ground and offer a plug-in hybrid version of the ute.
While nothing has been officially confirmed by Ford, the news this week that Ford of Europe will have all-electric or plug-in hybrid powertrain options for all of its models by 2024 makes a Ranger PHEV highly likely.
Ford of Europe has set 2026 as the deadline for passenger vehicles to go electric, but plans to have its entire commercial range (which includes the current Ranger) transitioned by 2024.
While Ford has tried to keep the details of the new Ranger a secret, there's a lot we already know about the upcoming model. For starters, it will share underpinnings with the new-generation Volkswagen Amarok as part of the tie-up between the two brands for commercial and electric vehicles.
Under the bonnet we're expecting new engines, with the exception of the existing 2.0-litre twin-turbo four-cylinder diesel, with a pair for V6 turbo diesels set to power the higher-grade variants including the Raptor.
While we know it's likely, what we don't know yet are the details of the plug-in powertrain.
Ford Australia's first PHEV will be the Escape, which has a 2.5-litre four-cylinder petrol engine paired with an electric motor that makes 167kW of power. In the Escape, Ford claims the system has an electric-only driving range of more than 50km.
Crucially Ford doesn't provide an official torque figure for the Escape PHEV, so it's unclear how suitable the powertrain would be for a bigger, dual-cab ute.
Given the wholesale shift towards EVs and PHEVs it's possible Ford could have new plug-in powertrains under development that could be better suited to the Ranger.
Ford isn't alone in developing a hybrid ute, with the Ranger's arch-rival also preparing an electrified load-lugger. Toyota is believed to be working on a hybrid powertrain for the popular HiLux workhorse as part of its plans to introduce hybrid variants of all models.
There are also reports from Japan that Mitsubishi could introduce a hybrid variant of the next-generation Triton.
So, while diesel engines are likely to remain the popular choice for the short-term, ute buyers are likely to have more choice for fuel-efficient engines in the near-future.