2021 Nissan Qashqai engines detailed: e-Power hybrid option headlines new Kia Seltos, Hyundai Kona and Mitsubishi Eclipse Cross rival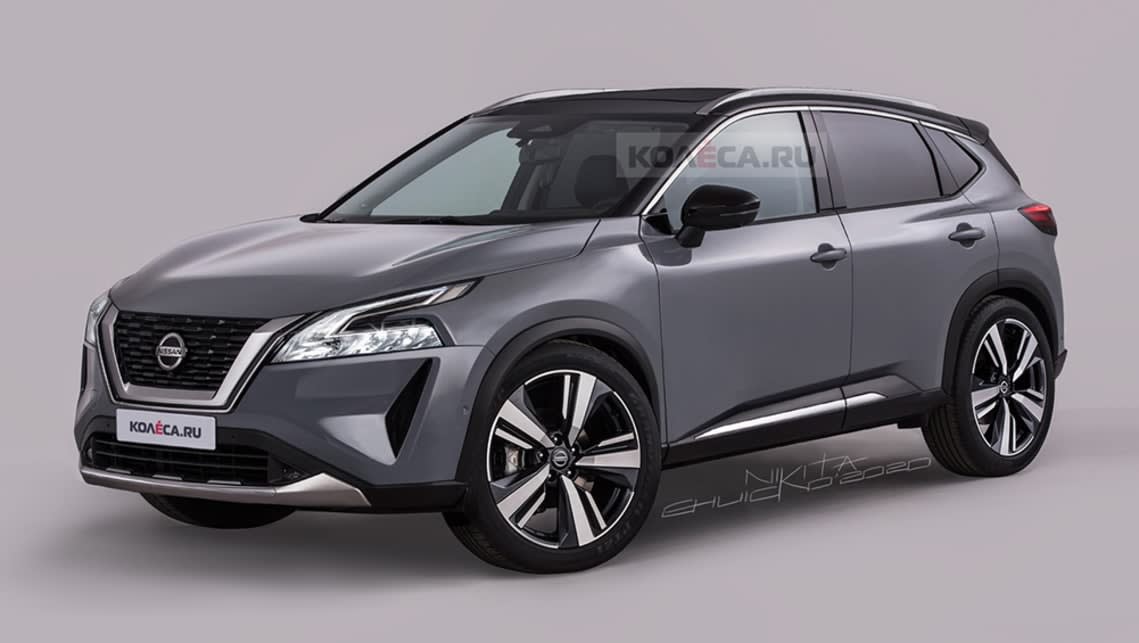 Nissan has detailed the upcoming third-generation Qashqai small SUV's two new engine options, including a 'self-charging' series hybrid called e-Power.
The e-Power powertrain combines a 140kW/330Nm electric motor with a 115kW 1.5-litre naturally aspirated four-cylinder petrol engine, but only the former drives the Qashqai's front wheels, with the latter instead responsible for charging its 'high-output' battery.
"This means the engine can always run within its optimal range, leading to superior fuel efficiency and lower CO2 emissions compared with a traditional internal-combustion engine," according to Nissan.
That said, energy is also recouped via regenerative braking, with the e-Power even featuring the all-electric Leaf small hatchback's more aggressive ePedal functionality, which enables one-pedal driving in 90 per cent of scenarios.
While the latest Qashqai is due in Australia either late this year or early next following its reveal in the second quarter, the e-Power might not be available from its local launch, with global sales of the powertrain to begin sometime in 2022.
In the meantime, the forthcoming Qashqai will be powered by a 1.3-litre turbocharged four-cylinder petrol engine with a 12V mild-hybrid system, a 103kW/240Nm tune of which is available with a six-speed manual and front-wheel drive.
A more potent 117kW/260Nm tune of that transmission-drivetrain combination is also available, while the optional continuously variable automatic (CVT) raises outputs even further, to 117kW/270Nm, and can instead be had with all-wheel drive.
Being a mild hybrid, this powertrain provides a 6Nm torque boost for up to 20 seconds, has extended idle-stop, can quickly restart and is capable of coasting to a standstill from 18km/h (CVT only). It has a lithium-ion battery that's also charged via regenerative braking.
Nissan is yet to release its fuel consumption and carbon dioxide (CO2) emissions claims for the two engine options, but the Qashqai will certainly look to better its rivals, including the Kia Seltos, Hyundai Kona and Mitsubishi Eclipse Cross.