Why wont the RPM of my 2015 Isuzu D-Max go higher than 2500?
Asked by Gregory
I have a 2015 Isuzu D-Max and the rpm won't go higher than 2500. What could be the problem? I checked the throttle sensor, the fuel filter, everything.
Answered by CarsGuide
9 Oct 2020
The first thought here is that you're dealing with a dodgy throttle-position sensor or some other sensor that is giving the on-board computer a reason not to exceed 2500rpm. Or tricking the computer into thinking that the engine is spinning faster than it really is. Have you had the vehicle scanned? It's a cheap way of reducing a lot of the guesswork in a case like this.
Like any engine, of course, a turbo-diesel won't rev beyond the speed that the fuel supply can support. You say you've changed the fuel filter, but have you checked the pump pressure and the fuel-delivery rate? A problem with the pump or fuel lines could easily produce the symptoms you have. You could even have a blocked fuel pick-up in the tank.
The other problem with modern turbo-diesels is that they are prone to clogging their intake systems with a black gunk that is a by-product of soot and oil mist from the vehicle's exhaust-gas recirculation and crankcase-ventilation systems respectively. This black, ooze can sometimes almost completely block the intake path for air entering the engine and will cause all sorts of dramas, including the one you're seeing.
Search from Over 8,000 questions Over 8,000 questions answered by CarsGuide
Complete Guide to Isuzu
D-MAX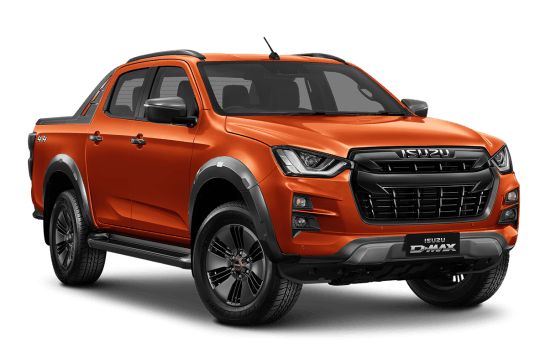 Reviews, price, specs and more