What is causing my 2001 Ford AU Falcon ute to miss?
Asked by Paul
I have a 2001 AU Falcon ute. It's a 4.0-litre single cam and it's got a miss. It seems to be cylinder number six. I changed the plugs, but within 500km the miss has returned a few times. Is it the ceramic part of the plug cracked, or is the spark-plug fouling? Any thoughts? Also, can this car run on e10?
Answered by CarsGuide
11 Sep 2020
A miss is fairly common on these engines and is usually tracked back to either a dud spark-plug or a crook ignition lead. If you've already changed the plugs, I'd suggest checking the ignition leads for excessive resistance. The other major source of misses in these engines is usually a fault with the coil-packs. Swapping these for another set is a pretty easy way to check whether they're the culprits. Don't forget, however, that a miss can also be fuel or mechanical-related, but experience with these engines shows that the ignition system is often the cause.
According to government websites, the 2001 Falcon six-cylinder can, indeed, use E10 fuel. You may find, however, that you use a little more E10 over 100km than normal unleaded, so the savings at the pump might not be as marked as they seem on paper.
Search from Over 8,000 questions Over 8,000 questions answered by CarsGuide
Complete Guide to Ford
Falcon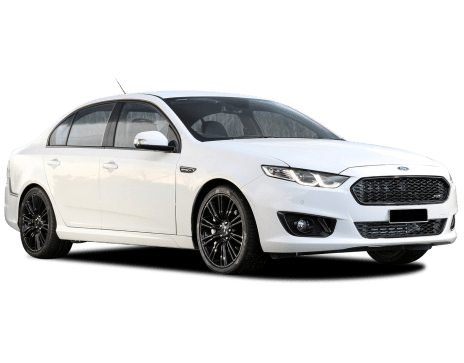 Reviews, price, specs and more