What caused my 2006 Nissan X-Trail to overheat and lose compression?
Asked by David
I have a 2006 Nissan X-Trail. It was running fine around my town, or so I thought until I took it out of town. Around 30km out, it got hot so I pulled over and steam came out of the bonnet. I turned it off to cool down. Then once it cooled down for a while, I went to put coolant in the radiator. But it wouldn't start. Some of my friends said it sounds like it doesn't have any compression. I was wondering if I blew a head gasket, or something worse?
Answered by CarsGuide
15 Sep 2020
I'm afraid to say, David, that it sounds like you've prematurely ended the engine's life. I'd say a blown head gasket is just the beginning of your woes here, and it's likely you've `cooked' the engine; a mechanic's description for getting the engine so hot inside that the piston rings have lost tension (hence no compression) or parts of the engine have even melted internally, with obvious results. It's also common for this type of thing to have the engine more or less weld itself together, at which point it won't even turn over on the starter motor.
You might be lucky and simply have to replace the head gasket, but even then, you'd be wise to have the cylinder head checked for straightness. If the cylinder head is warped (as a result of the heat) then you might need a new one, at which point you might find the cost of repairs suddenly goes beyond the actual value of a 2006 X-Trail. The moral of the story is to keep an eye on the temperature gauge and not to ignore the first signs of the engine beginning to run hot. Pulling up to add water after the thing has overheated is a classic case of shutting the gate after the horse has bolted.
If you do wish to keep the car, my advice would be - once you've established the extent of the carnage - to find a good second-hand engine from a wrecked X-Trail and have that fitted. It would almost certainly be the cheaper option in the long run.
Search from Over 8,000 questions Over 8,000 questions answered by CarsGuide
Complete Guide to Nissan
X-Trail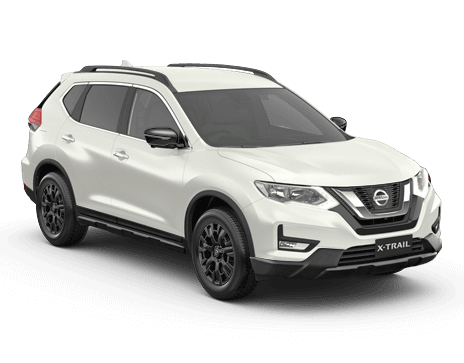 Reviews, price, specs and more