Peugeot 308 2008: Shuddering under load?
Asked by Nicole and Malcolm Smith
My daughter owns a 2008 Peugeot 308 XSE 1.6 litre petrol auto turbo four-door hatch, which she bought second hand in 2010 with 15,476 km from a local dealer. The car initially performed well until May 2011 when it began shuddering whilst driving. This shuddering would generally occur when travelling uphill possibly under load and the shuddering sensation felt as if you were driving over large rumble strips at the side of the road and would last from anywhere between one second to about three to four seconds. We were told it was caused by carbon build-up in the upper cylinders or inlet valves and the cylinder head was replaced under warranty. Sadly that didn't resolve the problem. At one point we were advised that as it was being driven in a stop-start environment the engine was not being warmed up to normal operating temperature and this may be the reason for the carboning up of the upper cylinders in turn causing the shuddering. It was also suggested that the vehicle was not being driven 'hard enough'. We took it back and another head was installed, but it continues to shudder intermittently. When Peugeot last checked it, in March this year, the computer diagnostics again pointed to carbon build-up as the cause. We are now at a stalemate. Although the car is now out of warranty, this initial shuddering issue arose under warranty at a time when the vehicle had only traveled low mileage. We are at a loss as to what we can be done to finally rectify this ongoing problem, in particular if Peugeot now advise that there is nothing more they can do. Your advice or assistance would be very much appreciated.
Answered by CarsGuide
7 Jun 2013
Even though the warranty has now expired Peugeot cannot simply walk away from the issue, they still have an obligation under our consumer laws to fix it. Right now you could argue with some justification I would think that the car is not fit for purpose. Continue to pressure Peugeot for a resolution and press for some sort of time frame that they will complete the work. If there is no satisfactory outcome then press for a replacement car, or consider action through the consumer affairs system.
Search from Over 8,000 questions Over 8,000 questions answered by CarsGuide
Complete Guide to Peugeot
308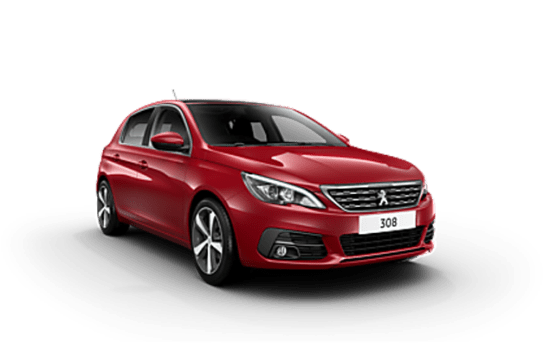 Reviews, price, specs and more