Nissan Navara: Servicing experience
Asked by Rod and Judy Rankin
Last year we bought a new Nissan D40 Navara ST after owning a Nissan Patrol for 17 years. It was a big decision for us as our old car had only done 137,000 km and was still reliable, but we needed a car that would pull our caravan with ease and had the reliability of our old one. The radio stopped working after only a couple of hours. It was replaced, but the same thing happened again, and we are now up to our fifth radio. They have checked fuses, reset the voltage in radio, removed surrounds, including door trims, gearshift and the radio and checked the speakers. The car has been back to the dealer six times, twice for two-day stints. It's now been there for two weeks, and they can't tell us when we will get it back. They have removed the whole interior to check the wiring from the passenger side window, as the radio failed when the passenger side window was lowered. We bought our new car to tow our caravan and carry our kayaks, but we have had to cancel holidays, and weekend kayaking doesn't happen. We have talked to Nissan Customer Service in Melbourne and it just goes around in circles from them to the technicians to the service centre in Nowra. An auto electrician has told us that he can bypass the wiring and put in a new radio that will work, but this will be at our expense and Nissan won't cover it with warranty. Nissan Customer Service told us that they have to keep looking until they find the fault. It is now four months, and all we have seen is our car in pieces and no result. Where do we stand with this frustrating situation?
Answered by CarsGuide
14 Feb 2014
That's bloody ridiculous. Nissan has a responsibility to fix your car, and while they do appear to be trying, they have failed abysmally. You have given them enough time, it would seem that you have been very patient, so I would recommend that you step up the pressure on the dealer and Nissan itself. Demand a timetable for the repairs, ask them why they haven't called in specialist help, even from Japan, and consider demanding a replacement car. I am usually loath to recommend asking for a replacement car, but I think in this case you would be justified in demanding a new car. If, as I expect, they refuse, press for a temporary replacement car while they find out what's wrong with yours.
Search from Over 8,000 questions Over 8,000 questions answered by CarsGuide
Complete Guide to Nissan
Navara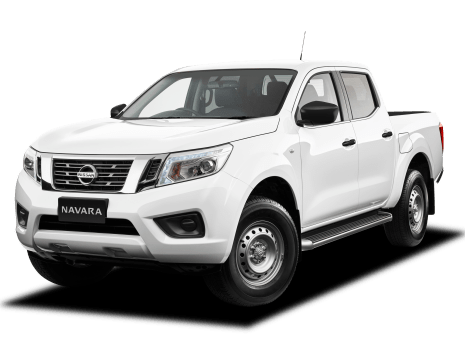 Reviews, price, specs and more