Is it normal for a 2018 Hyundai Kona to have a rusty muffler after three years?
Asked by Lindsay
Answered by CarsGuide
29 Jun 2021
It's a bit of a surprise to learn that a brand-new muffler lasted just two years before needing replacement, and that's certainly not what most mechanics would consider normal. But it isn't unheard of, either.
One of the by-products of burning petrol is water. That explains the cloud-like water-vapour you see when a car is first started on a cold morning. Once the car is up to running temperature, however, that water is turned completely to steam and exits the tailpipe. But, if the vehicle is only ever used for short trips where the exhaust system never gets hot enough to evaporate all that water, then the water can sit inside the system (typically inside the muffler, and in a sometimes acidic environment) where it can cause rust to develop.
This is a lot less common in modern cars with catalytic converters which cause the exhaust to run at a higher temperature and get there faster, but it can still happen – as you now know. The best fix is to fit a stainless-steel exhaust system which simply refuses to rust, but they're expensive and I wouldn't expect Hyundai to go to that expense for a warranty claim.
So will it happen again in another two years? If the cause of the rusty muffler is as I've explained here, then there's a very good chance it will happen again thanks to your car's pattern of use. But if the problem was simply a bad batch of mufflers that weren't rust-proofed correctly at the factory (and it happens) then a new muffler shouldn't rot out so quickly. But it makes us wonder if Victoria's extended COVID lockdown and the notorious five-kilometre-radius-from-home rule may have forced drivers into lots of short trips for months on end. Perhaps you're seeing the start of a trend here.
Search from Over 8,000 questions Over 8,000 questions answered by CarsGuide
Complete Guide to Hyundai
Kona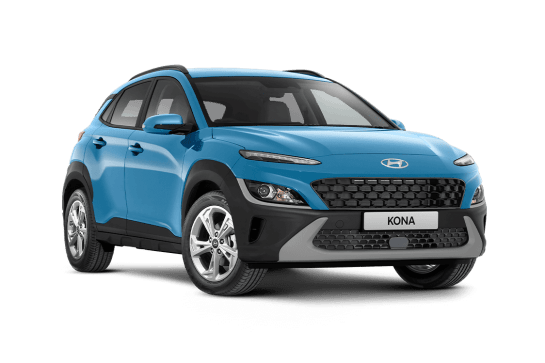 Reviews, price, specs and more