About Us.
The CarsGuide story so far…
In November 2011 News Corp Australia and a strong network of Australia's largest automotive groups embarked on an (ad)venture to build the easiest and safest place to buy and sell cars in Australia, for car novices, nuts and everyone in-between.
We believe there's a better, happier way to buy and sell cars. That's why we offer features like free listings and a map that shows all available cars. It's also why we put joy into everything we do. CarsGuide is all about focusing on making things clearer, simpler, and a little bit more enjoyable.
It's our job to help everyone get the best deal and to be in the passenger seat to support our customers at every turn.
Welcome to CarsGuide.
Our vision.
WE EMPOWER AND GUIDE OUR CUSTOMERS TO CONFIDENTLY AND SIMPLY BUY AND SELL CARS.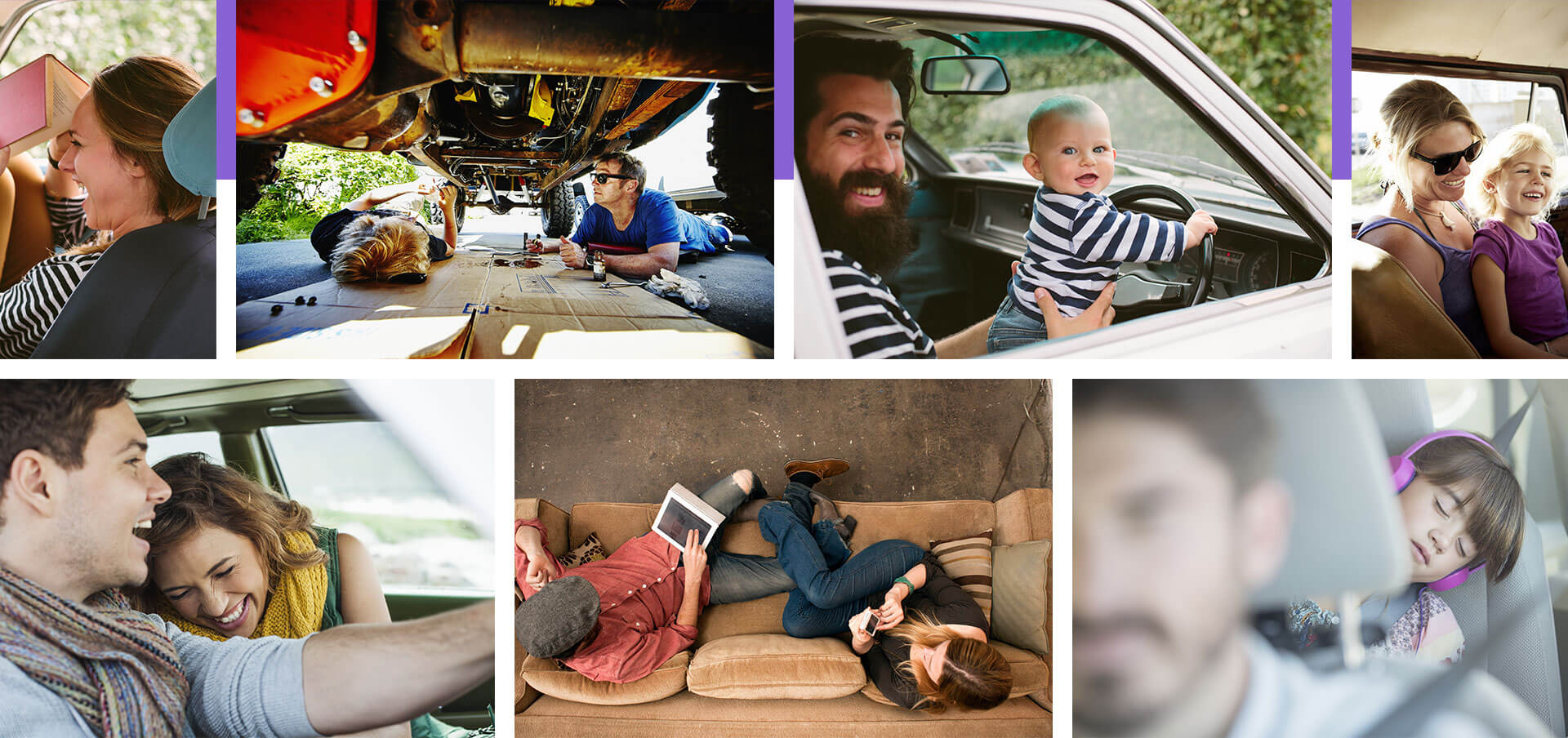 Our values.
These are the values that guide our business, our product development, and our brand.
As our company continues to evolve and grow, these five values remain constant.
We listen to
our customers.
We challenge
the status quo.
We work together
as a team.
We simplify.
We don't forget
to have fun! SERIOUSLY,
DON'T FORGET!
Data.IT'S A
NUMBERS GAME
25,000,000+ pages viewed every month
69 employees and growing
100,000+ cars for sale all day, every day
4,836 car owners helped by our Motoring Experts
6000+ car reviews with more being added every day
999,999,999 Post-It Notes and counting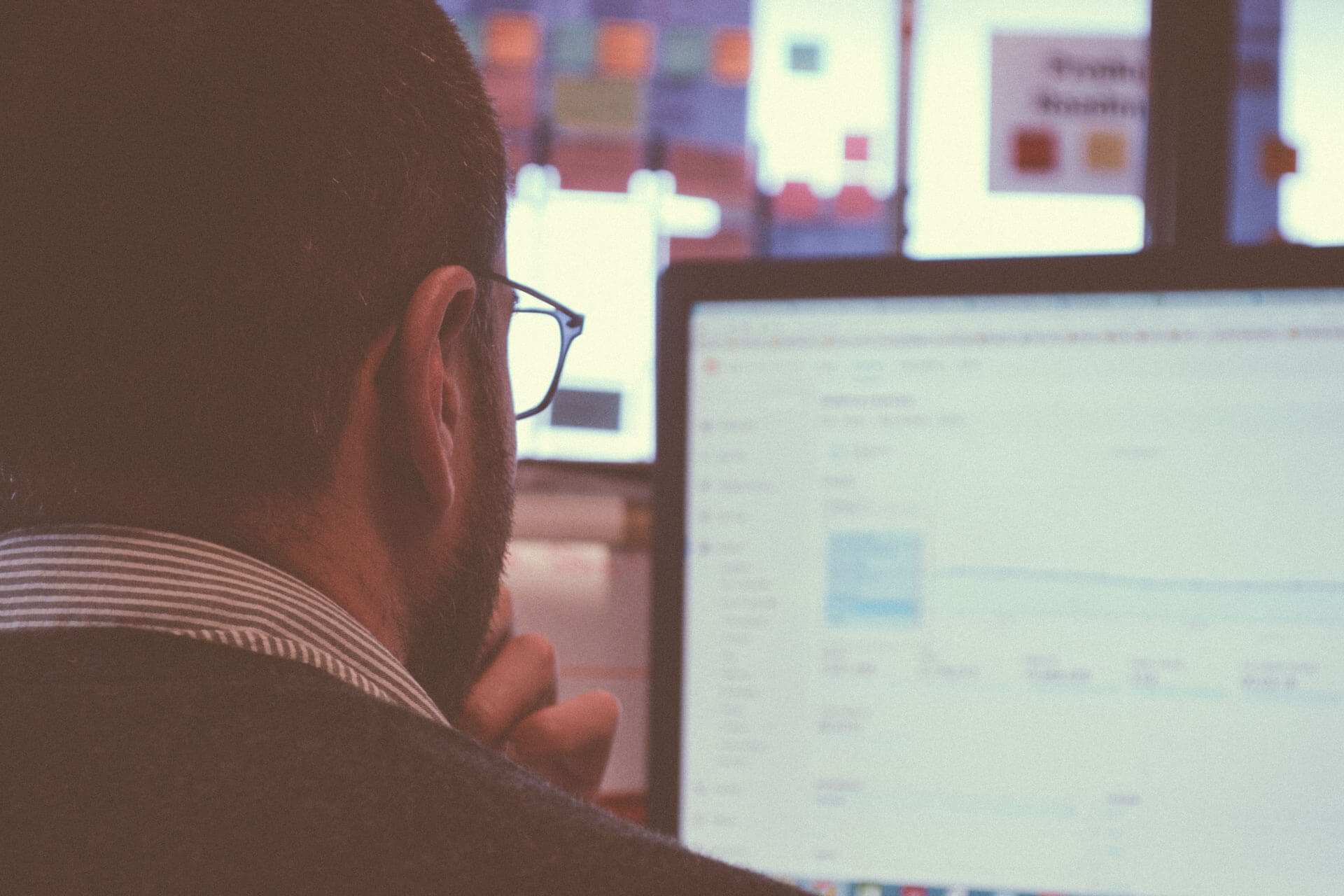 Meet

SOME OF

the gang.
Lauren Williams CEO
Carl Davies National Sales Director, Media
Glen Knowles Head of Marketing
Louise Muszynski Customer Service Manager
Jeremy Gupta CTO
Damian Wilson National Sales Director - Dealer
Nigel Swain Head of Finance
Malcolm Flynn Editor - Digital Content
Your Name Your Dream Job
We're always on the lookout for new talent.
Make sure you check out our current openings on our Careers page and if you see something you fancy, get in touch!
SOON YOU COULD
BE WORKING
WITH THIS LOT!